Golf Clubs Wokingham
Where to Play Golf in Berkshire
Best Golf Courses in Wokingham
Berkshire is well-known as a top destination for golf enthusiasts in Britain.

At Easthampstead Park we feel lucky to be in a fantastic location surrounded by several amazing Golf Clubs in Wokingham.

We've put together a list of the best clubs in the area so you can experience the finest courses around.
Golf Breaks Berkshire
At Easthampstead Park in Wokingham
Come and enjoy an unforgettable hotel experience at Easthampstead Park.

Our perfect location provides easy access to numerous renowned Golf Clubs in Wokingham.

After a day of exhilarating golf indulge in drinks and delicious meals at our bar and restaurant, relax amidst the breath-taking beauty of our stunning gardens or stay active with a workout at East Park Gym.

We can't wait to welcome you to Easthampstead Park for a delightful stay.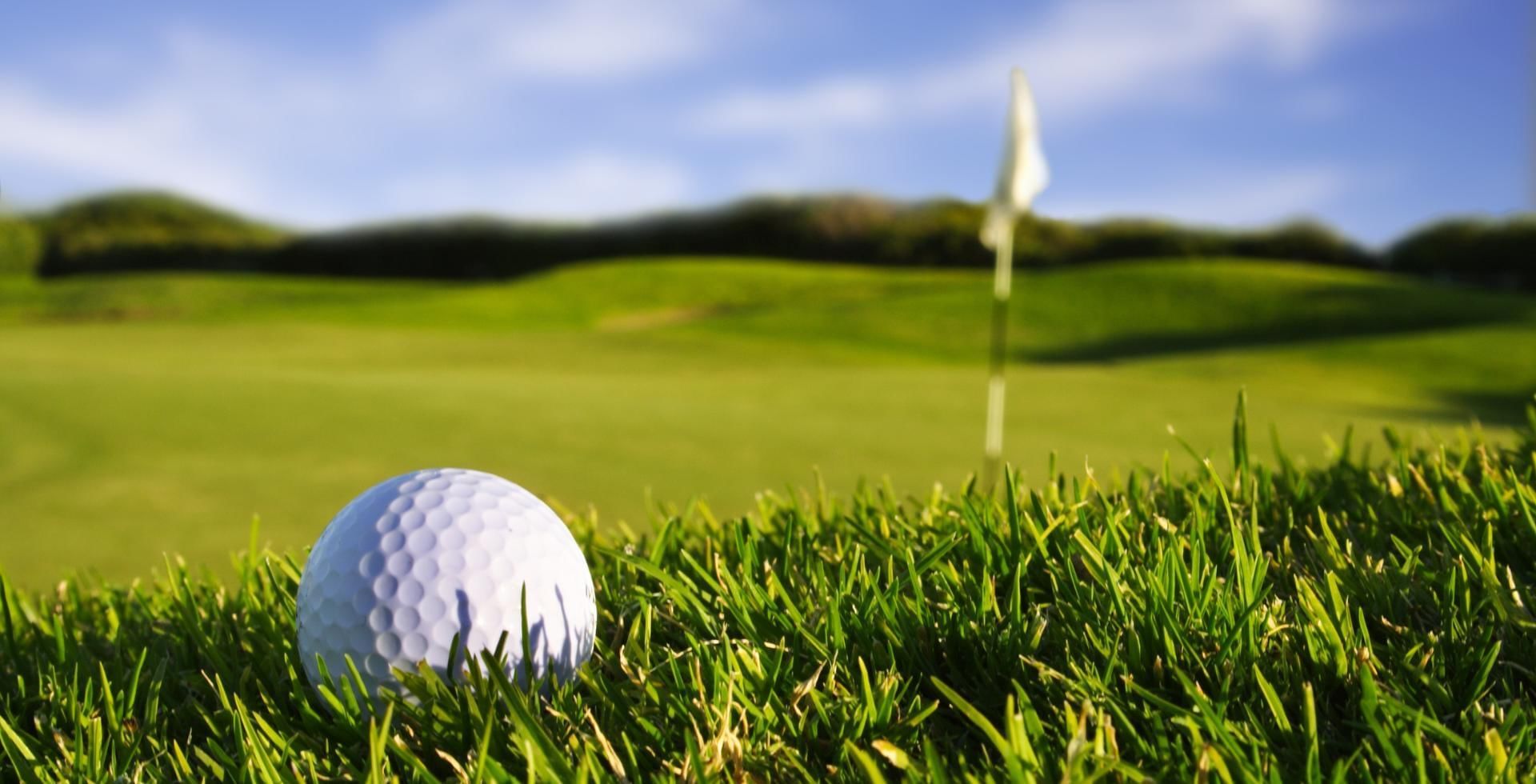 Golf in Berkshire
Why is Berkshire renowned for golf?
The royal county of Berkshire holds a special place in the hearts of golfers as it has become a beloved destination for enthusiasts of the sport.

Golfers will be amazed by the abundance of excellent Golf Courses in Berkshire with a special highlight on the heathland courses that contribute significantly to the county's golfing allure.

For those who still seek the joy of golfing without the pressure of competitive play, there are splendid options like the Jurassic Adventure Mini Golf in Wokingham or Bear Mountain Adventure Golf in Binfield.

These fantastic courses offer a fun and lighthearted experience perfect for families, friends, or anyone looking to enjoy a casual golfing adventure.
FAQs related to: Golf Clubs Wokingham