Winter Weddings
Magical Moments Await
Your PERFECT Winter Wedding Venue
Easthampstead Park in Berkshire
Discover the enchantment of winter weddings at Easthampstead Park.
Nestled within beautiful Berkshire countryside our exquisite wedding venue provides the perfect backdrop for your winter celebration.
Let our expert team meticulously arrange your flawless day, embracing the cosy intimacy and festive charm that this delightful season brings.
SUPERB WINTER WEDDING OFFER
No Venue Hire on Selected Dates Between November 2023 & March 2024 - Save BIG!
Take advantage of our fantastic Winter Wedding Offer and create magical memories at Easthampstead Park that will fill your hearts with warmth for years to come. Contact our expert sales team today for more information.
*No venue hire on selected dates between November 2023 and March 2024. Limited dates remaining. T&C's apply.
Why get married in winter at Easthampstead Park?
At Easthampstead Park we take pride in being the top destination for winter weddings in Berkshire.
Whether you're planning a small gathering or a grand occasion we have a variety of luxurious spaces available to accommodate your needs.
As Christmas approaches our venue turns into a winter wonderland adorned with festive decorations that create a truly enchanting atmosphere.
We offer a variety of packages that can be customised to your desires, ensuring your special day is as unique as your love story.
Experience the beauty, warmth, and extraordinary charm of Easthampstead Park where your winter wedding dreams come true.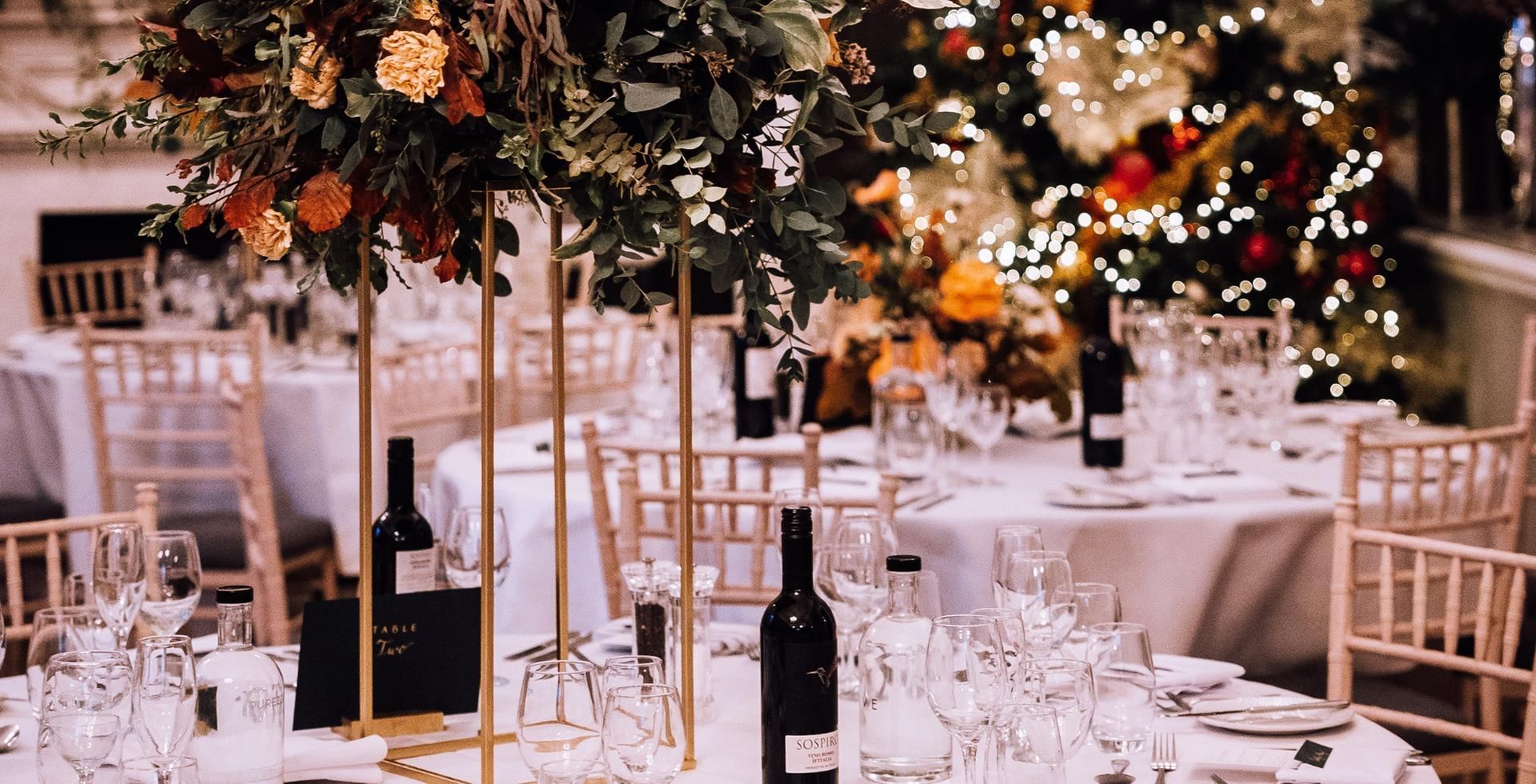 Advantages of UK Winter Weddings
Affordable Option: Winter weddings often come with budget-friendly benefits as they take place during the off-peak season.

Cosy Culinary Delights: Winter wedding menus showcase heartwarming choices such as savory soups and warm desserts perfectly suited for colder weather.

Festive Decorations: Christmas-themed winter weddings offer the opportunity to embellish the venue with festive touches creating a magical ambiance.

Guest Availability: During the winter months many individuals have fewer commitments increasing the likelihood of guests being available to attend your wedding.

Unique Charm: Winter weddings offer a unique atmosphere with the potential for snowfall, frost and cosy indoor settings that add to the overall enchantment.

Breathtaking Photography: Winter landscapes provide captivating backdrops with the chance for snow-covered scenery and winter sunsets.

No Weather Worries: With a winter wedding you'll have planned for a beautiful, cosy, romantic day that doesn't depend on the sun making an appearance.

Honeymoon Possibilities: Opting for a winter wedding opens up various honeymoon opportunities in sought-after destinations like ski resorts.
TIPS FOR PLANNING A WINTER WEDDING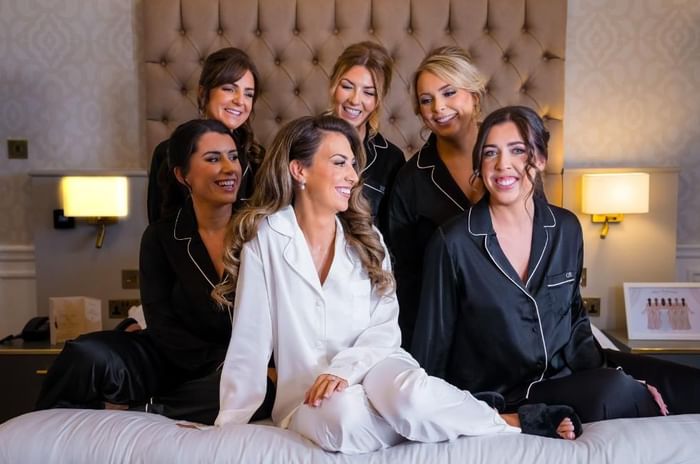 STAY THE NIGHT BEFORE
Consider staying at the venue the night before your big day. With the possibility of rain, sleet or snow it helps ensure everyone is on time. Fortunately, Easthampstead Park provides excellent on-site hotel accommodation.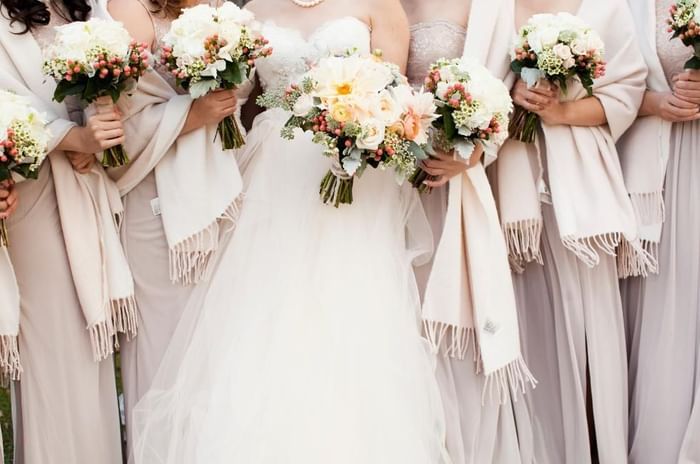 DRESS FOR THE WEATHER
When planning a winter wedding prioritise warmth in clothing choices. Consider thicker materials, long-sleeved dresses and layer up. Don't forget accessories like gloves to add both warmth and elegance.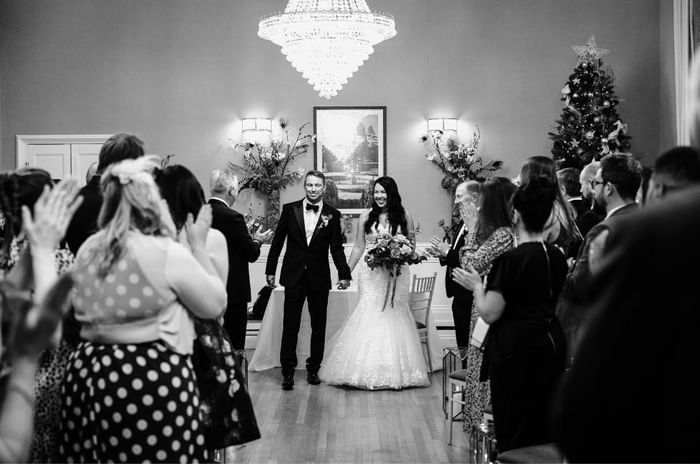 EARLIER CEREMONY
If you want to take advantage of the natural light for your photos you should try schedule your wedding ceremony early in the day as the daylight hours are typically shorter in winter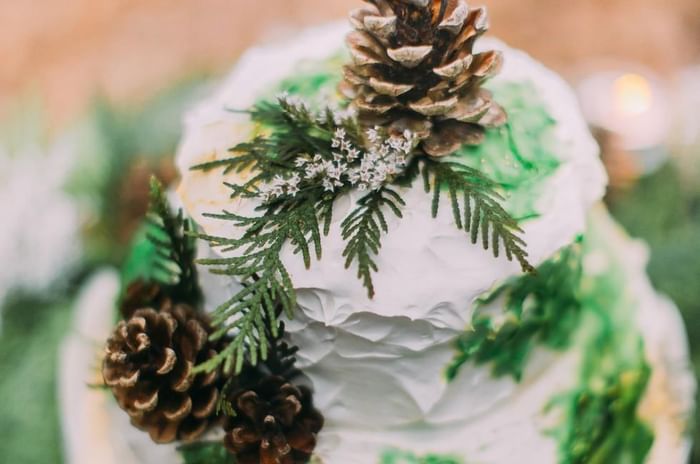 SEASONAL TOUCHES
Incorporate seasonal elements into your decorations. You can use pinecones or items that look like they are covered with frost or snow. This can reinforce the enchanting winter atmosphere.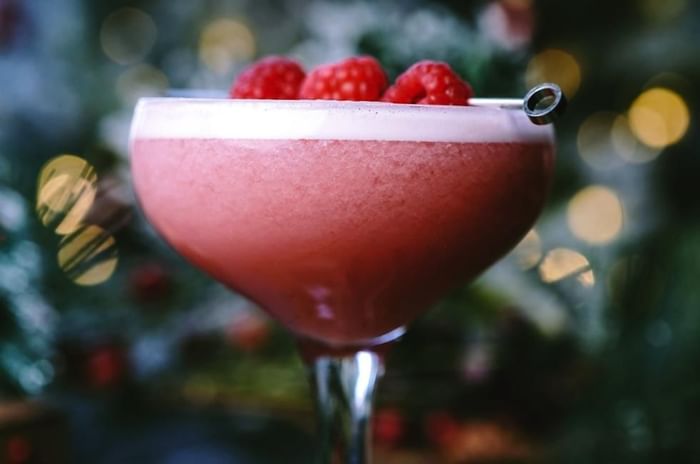 COSY COMFORTS
Make your guests feel cosy by adding some nice details during the day. Offer hot beverages like hot cider, mulled wine or special winter drinks to keep everyone feeling in good spirits.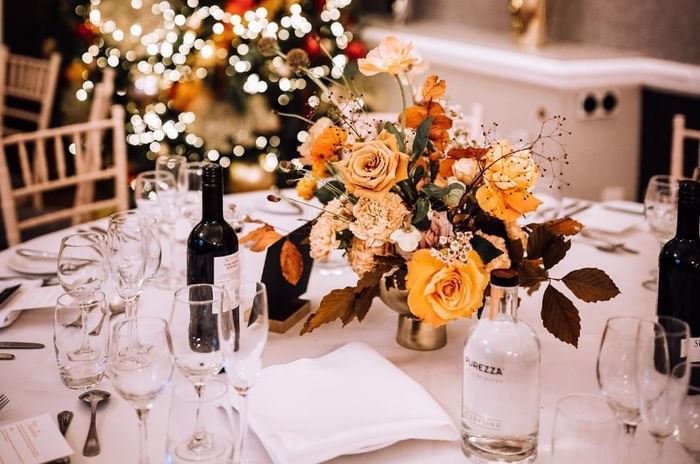 TRADITIONAL COLOURS
Whether you stick to traditional winter wedding colours like deep red and forest green or not, our venue has a netural colour scheme that lets you pick any colour theme you want.
Wedding Venue Tour Appointments
It's never been easier to book a SHOW ROUND at Easthampstead Park
Experience the beauty of weddings at Easthampstead Park, no matter what time of the year you pick.
Discover your dream wedding venue with us today and book a personalised tour of our stunning venue, conveniently online.
We also offer the possibility of exclusive use, making your special day even more special.
Experience the magic in person and book a show round today!