Go Ape Bracknell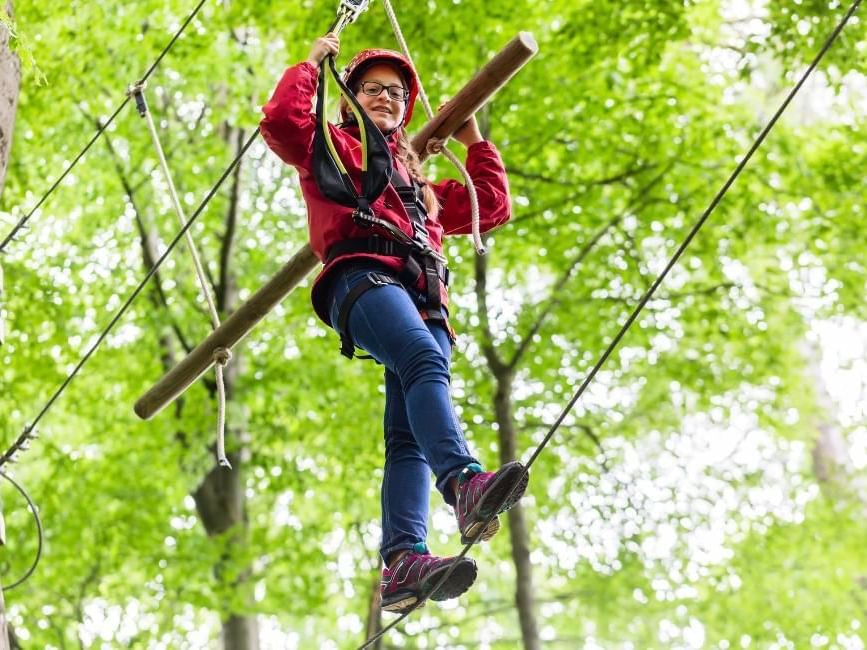 If you're seeking adventure, Go Ape in Bracknell is the perfect place for some outdoor fun.

Visit Go Ape Bracknell while staying at Easthampstead Park

They offer five exciting adventures to choose from: Treetop Challenge, Treetop Adventure, Treetop Adventure Plus, Forest Segway, and Axe Throwing.

With a variety of options to cater to different preferences, Go Ape ensures there is something exciting for everyone to enjoy.
THE HISTORY OF GO APE
For more than 20 years the Go Ape brand has been delivering exciting adventures and fun-filled experiences.

The journey began when Tristram and Rebecca Mayhew were enjoying their holiday in France and heard an unusual sound emanating from the nearby woods.

Curiosity led them to look up and witness families joyfully swinging, climbing, and leaping from the branches.

This incredible sight sparked the idea for Go Ape. Today, Go Ape boasts 36 outdoor activity locations, each offering a unique and exhilarating day out for people of all ages.

No two Go Ape locations are alike, ensuring every visit is a one-of-a-kind experience.
WHERE IS GO APE IN BRACKNELL? HOW DO I GET THERE?
Location: Go Ape Bracknell is conveniently tucked amongst Reading, Farnborough, Maidenhead and Slough, making it easily accessible from these areas.

Address: Go Ape Bracknell, Nine Mile Ride, Bracknell RG12 7QW

By Car: Pop the Go Ape Bracknell postcode (RG12 7QW) into your navigational system.

Parking: For visitors to Go Ape Bracknell, parking is available at a cost of £3.40 for up to 4 hours or £6.80 for the entire day. It is important to note that the car park can get quite busy, so it is advisable to allocate some extra time for parking.
GO APE BRACKNELL MAP
Check out all the relevant information on Go Ape Bracknell including opening times, facilities & much more HERE.
GO APE BRACKNELL FAQ'S
Q: Can I wear trainers to Go Ape?
A: Trainers or walking boots are ideal for Go Ape however they may get a bit muddy.

Q: What is the weight limit for Go Ape Bracknell?
A: To take part in the activities, all participants need to be at least 13 years old. They should also have a minimum height of 1.40m (4'7") and a maximum weight of 124kg (19.5 stone). Additionally, there is a minimum weight requirement of 45kg (7 stone).

Q: Do you have to tie your hair up for Go Ape?
A: Yes. For safety purposes participants should tie up their long hair, tuck away necklaces, remove hoop earrings, and clip their watches securely. It is also advised to cover the waist as the harnesses may cause rubbing. Open-toed footwear and slip-off shoes are not allowed.

Q: Is Go Ape physically challenging?
A: The Tree Top Adventure courses offered by Go Ape provide a mentally and physically challenging experience. As long as participants are reasonably fit and in good health, they should be able to conquer the course successfully.

Visit Go Ape Bracknell while staying at Easthampstead Park
Nine Mile Ride RG12 7QW England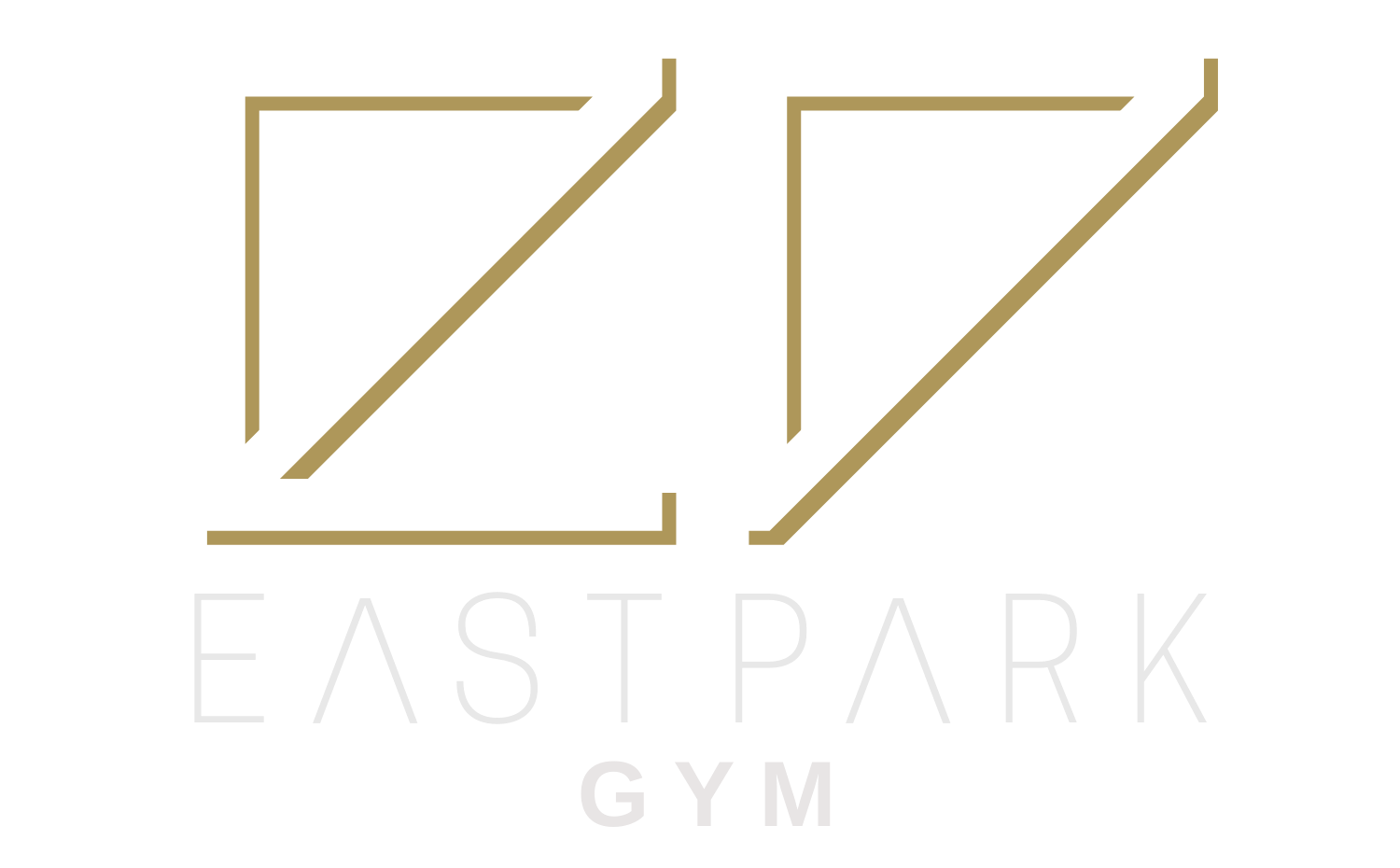 BERKSHIRE'S BEST GYM
State of the art equipment, knowledgeable friendly staff and a comfortable spacious workout awaits you at Berkshires Best Gym.
With pricing that includes all classes on offer and full use of our brand new gym with the most modern of machines and free weights, this is truly a fitness lovers paradise!