Legoland Windsor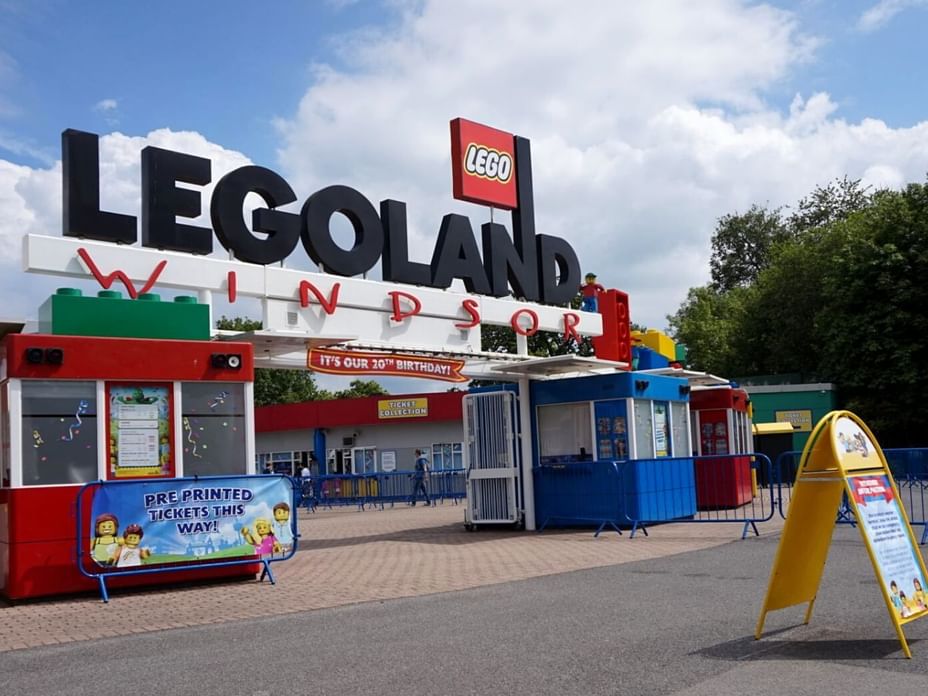 If you're seeking a memorable family day out in the heart of Berkshire, LEGOLAND Windsor Resort is the place to be.

Visit LEGOLAND Windsor while staying at Easthampstead Park

With its vibrant LEGO-themed attractions, captivating shows, and thrilling events, this theme park promises an unforgettable experience for visitors of all ages.

So, grab your sense of adventure and let's explore everything LEGO!
THE HISTORY OF LEGOLAND WINDSOR RESORT
LEGOLAND Windsor, a beloved theme park for families in the UK, has been bringing joy to guests since 1996.

Its located on the former grounds of Windsor Safari Park, a famous safari attraction that operated from 1969 to 1992. The park was built on the land where a grand mansion stood on St Leonards Hill.

After a successful period, Windsor Safari Park started seeing fewer visitors which led to its closure in January 1992.

Around the same time, the Lego Group was searching for a suitable location to establish a new LEGOLAND park, following the original Legoland Billund in Denmark.

They carefully evaluated over 1000 potential sites before selecting the perfect spot in Windsor.
In 1992 and 1993, extensive planning, design work, site preparation, and the creation of models took place.

The park also made arrangements to relocate the safari animals that previously resided there.

As the installations were being constructed, staff members were hired. LEGOLAND Windsor officially opened on March 17, 1996, and in its first season, it welcomed over 1.4 million guests.

In 2005, due to mounting losses, the LEGO Group decided to sell the Legoland parks.

Eventually, they were acquired by the Blackstone Group, and Merlin Entertainments took over the parks' management, while LEGO retained a smaller ownership stake.

Initially, LEGOLAND Windsor had a modest collection of attractions that offered a combination of family rides and creative experiences.

However, the park has steadily expanded over the years. Today, LEGOLAND Windsor attracts millions of visitors annually.
Legoland Resort Rides and Attractions
Hold on tight as you embark on an epic journey through the resort's exhilarating rides.

Brace yourself for The Dragon coaster's twists and turns, or take to the skies in your very own LEGO hot air Balloon at the Balloon School.

For those seeking a splash of excitement, Pirate Falls and Drench Towers are guaranteed to make a big splash!
Legoland Resort Shows and Entertainment
The fun doesn't end with the rides! LEGOLAND Windsor Resort offers an array of live shows and entertainment that will leave you in awe.

Join us in the 4D cinema for a variety of showings from LEGO City to LEGO Ninjago and LEGO Mythica or witness the impressive acrobatic stunts of the 'Return To Skeleton Bay' pirate themed show at Heartlake City.

With captivating performances throughout the day, there's never a dull moment at Legoland.
Legoland Resort Events
Legoland Resort knows how to celebrate special occasions in style. From frightful fun to seasonal festivities, there's always an event to look forward to.

Experience Legoland at Christmas, where the park transforms into a winter wonderland, as Father Christmas' Magical Sleigh travels around the park. The joy on the children's faces as they meet Santa Claus is truly heart-warming.
WHERE IS LEGOLAND WINDSOR IN BERKSHIRE? HOW DO I GET THERE?
Location: LEGOLAND is located in Windsor, Berkshire. The area is well known for its amazing walks and historic attractions such as Windsor Castle.

Address: LEGOLAND Windsor, Winkfield Rd, Windsor, SL4 4AY

By Car: Conveniently located in Windsor, getting to Legoland Windsor Resort is a breeze.

Whether you choose to drive or take public transport, the park offers easy access for visitors from near and far.

If you're travelling by car plug the postcode into your navigation (SL4 4AY).

By Public Transport: For those opting for public transport, worry not! Legoland Windsor Resort is well-connected via buses and trains.

Parking: The car park at LEGOLAND operates on a paid for facility.
LEGOLAND Windsor Map
Check out all the relevant information on LEGOLAND including rides, admission fees & much more HERE
Accommodation Near Legoland Resort
If you're planning an extended stay or simply want to unwind after an action-packed day at the park, there are plenty of accommodation options available nearby.

From cosy bed and breakfasts to family-friendly hotels, you're sure to find the perfect place to rest and rejuvenate for your next LEGOLAND adventure.

Easthampstead Park in Wokingham, Berkshire, offers a tranquil retreat with comfortable rooms and excellent amenities, just a short distance away from the magical world of Legoland.
LEGOLAND FAQs
Q: What age group is Legoland Windsor Resort suitable for?
A: Legoland Windsor Resort caters to a wide range of age groups, with attractions and experiences suitable for children and adults alike. From toddlers to teenagers, there is something for everyone to enjoy.

Q: Is there food and drink options available at Legoland Windsor Resort?
A: Absolutely! Legoland Windsor Resort offers a variety of dining options to satisfy every appetite. From quick-service restaurants to themed eateries, you'll find a range of cuisines and dining experiences throughout the park.

Q: Is Legoland Windsor Resort open all year-round?
A: Legoland Windsor Resort is primarily a seasonal park, typically open from March to November. However, it also hosts special events and experiences during the festive season, such as Legoland at Christmas. It's best to check the park's official website for specific opening dates and times.

Q: Can I purchase Legoland Windsor Resort tickets on the day of my visit?
A: Yes, you can purchase tickets at the park entrance on the day of your visit. However, it is highly recommended to book your tickets in advance, especially during peak periods, to secure your entry and potentially benefit from online discounts.

So, what are you waiting for? Gather the family, pack your sense of adventure, and head to LEGOLAND Windsor Resort. It's time to create unforgettable memories, one LEGO brick at a time. Remember, Legoland Resort isn't just a theme park; it's a world where imagination soars, and dreams become reality.

Visit LEGOLAND Windsor while staying at Easthampstead Park
Winkfield Road SL4 4AY England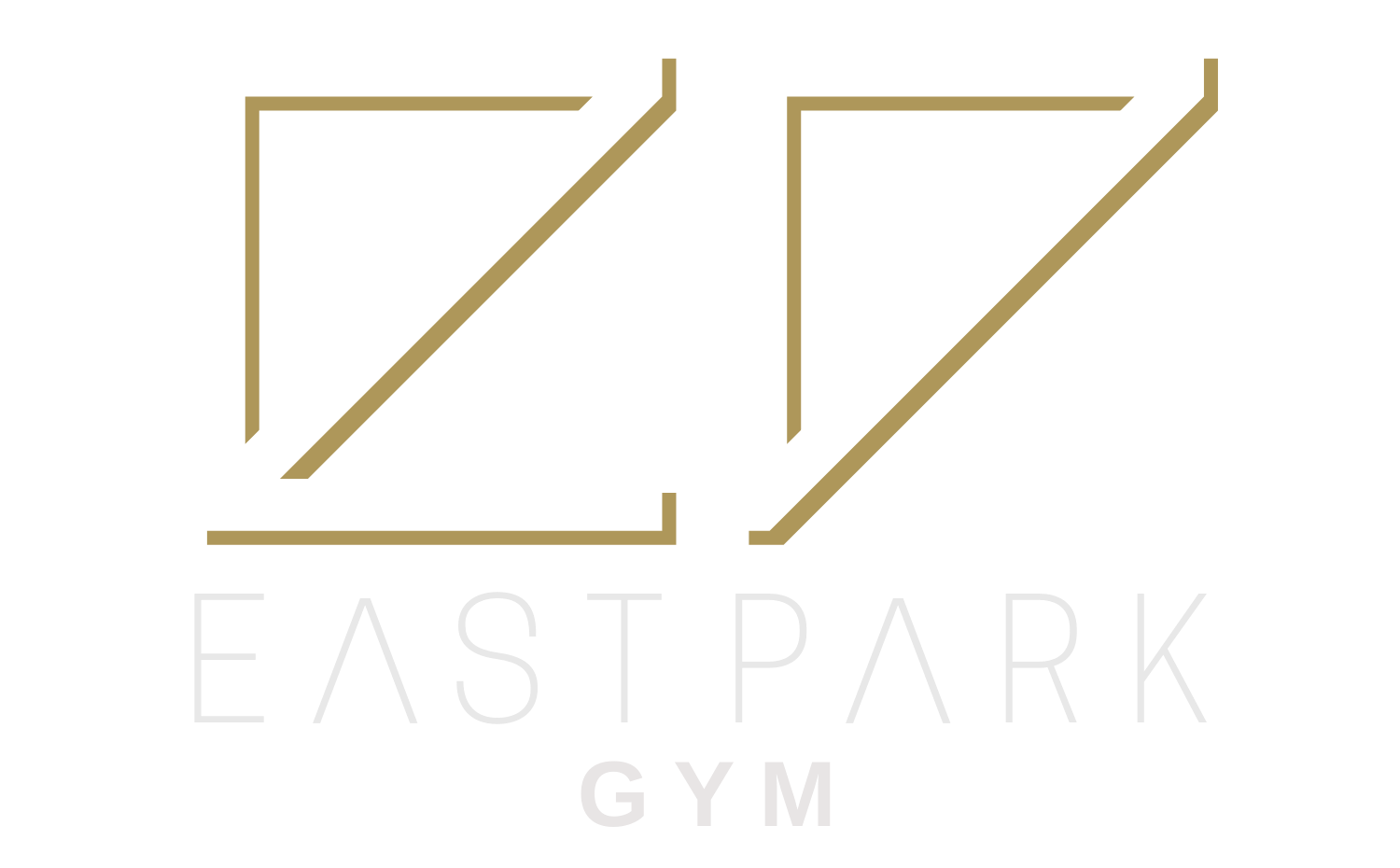 BERKSHIRE'S BEST GYM
State of the art equipment, knowledgeable friendly staff and a comfortable spacious workout awaits you at Berkshires Best Gym.
With pricing that includes all classes on offer and full use of our brand new gym with the most modern of machines and free weights, this is truly a fitness lovers paradise!