King Suite | Show Rounds
Hard Hat Venue Tours
Step into the future of corporate event spaces at Easthampstead Park's King Suite in beautiful Berkshire with an exclusive "Sneak Peek" of our wonderful new state of the art venue. Visit us and witness firsthand the fusion of elegance and innovation on one of our exclusive hard hat tours.
HARD HAT TOURS | Start November 1st 2023
Monday, Wednesday and Friday at 10am, 1pm or 4.30pm.
Secure your spot now through our CALENDLY link below or reach out to our sales team directly and dive into a conferencing experience that promises to redefine corporate meetings and events.
Slideshow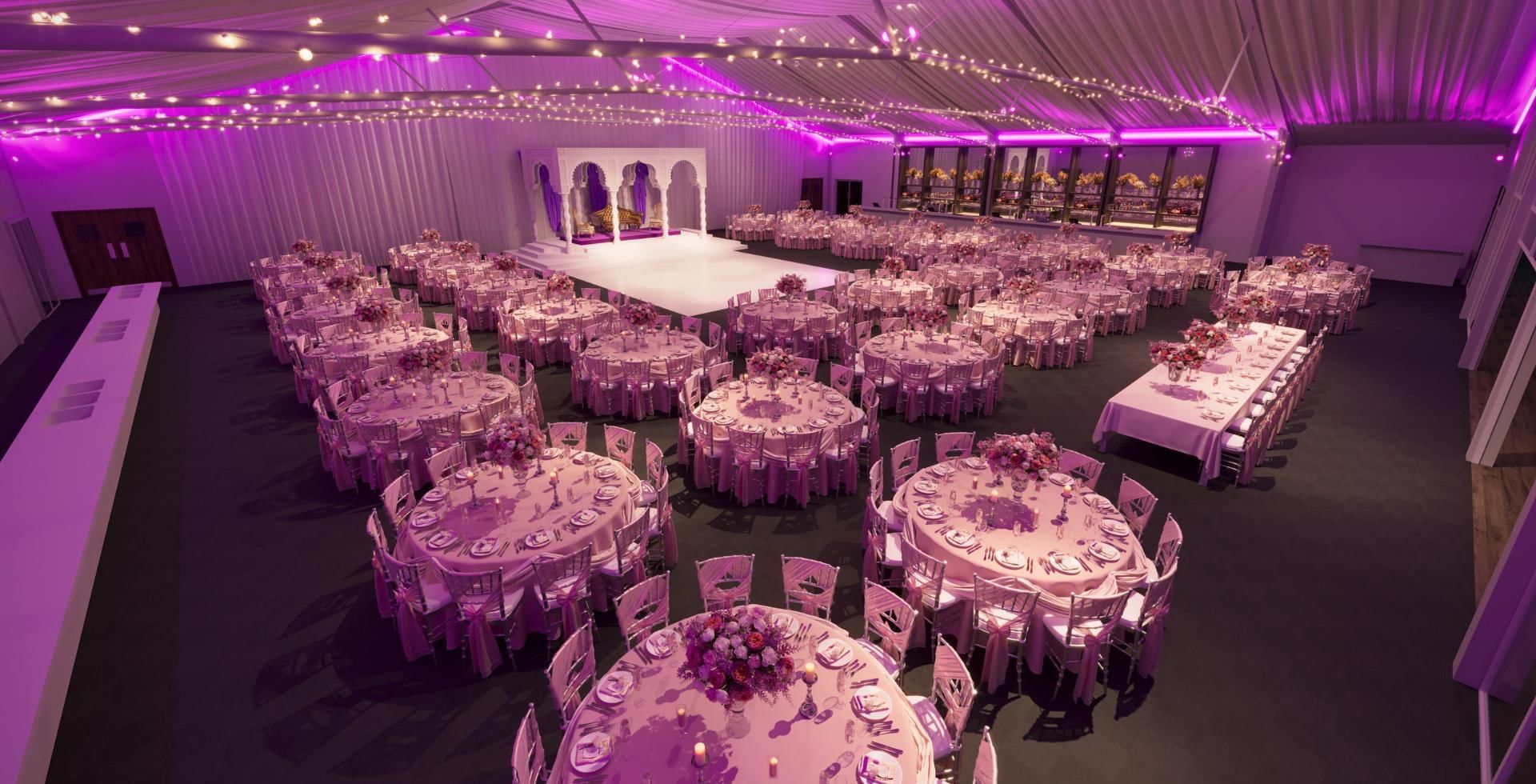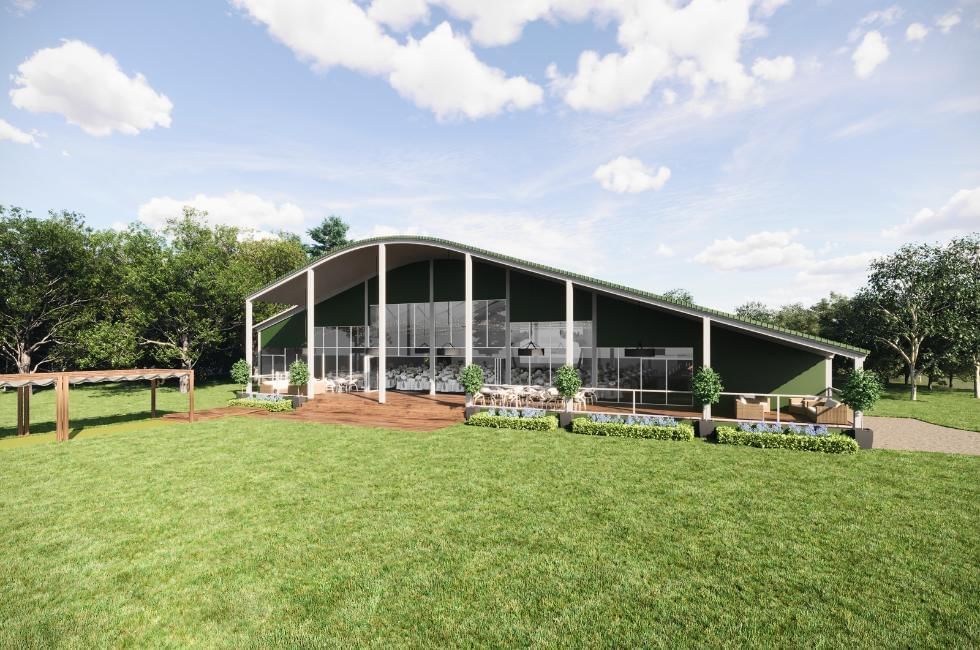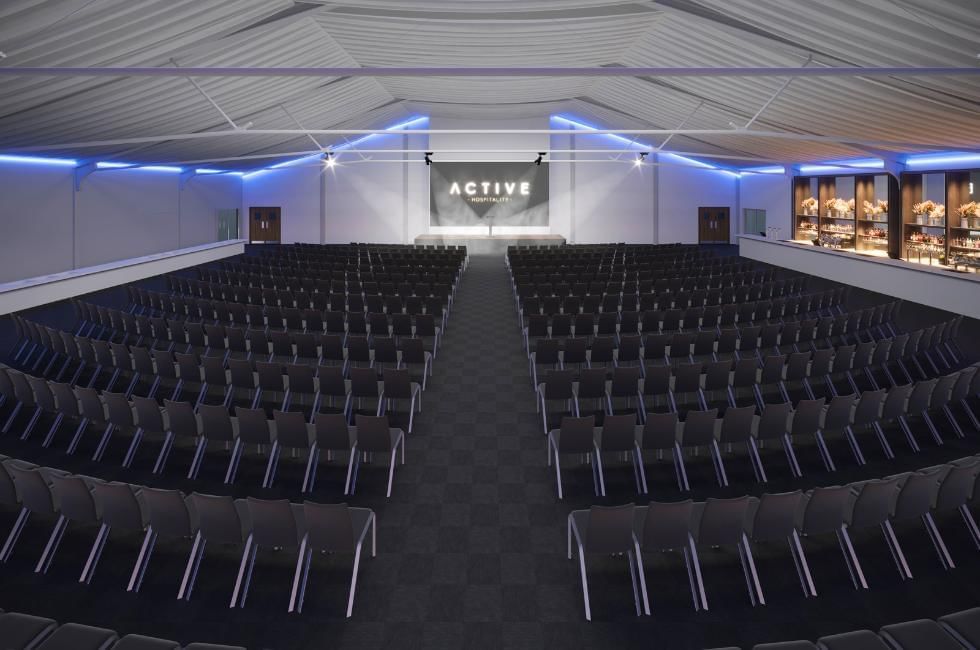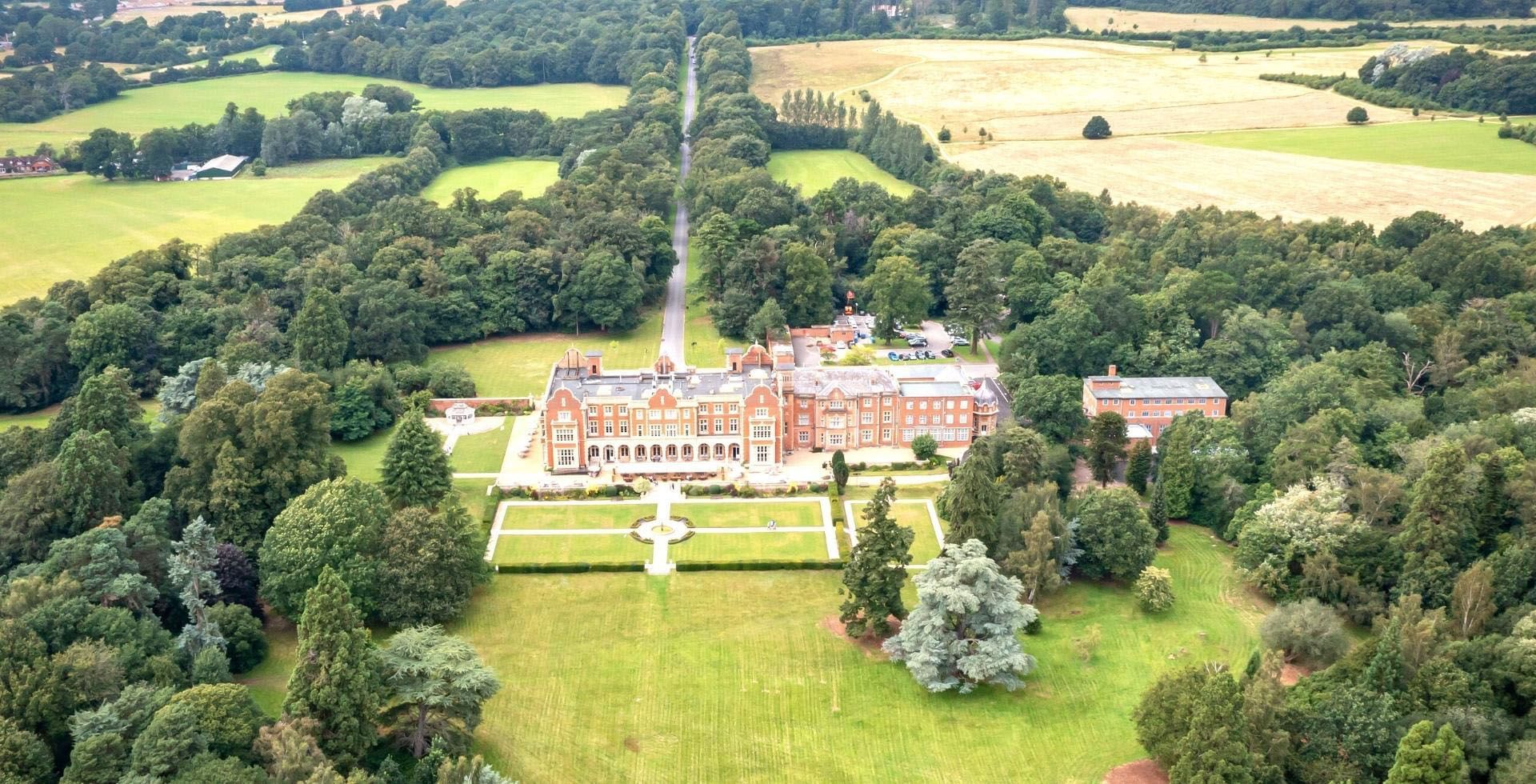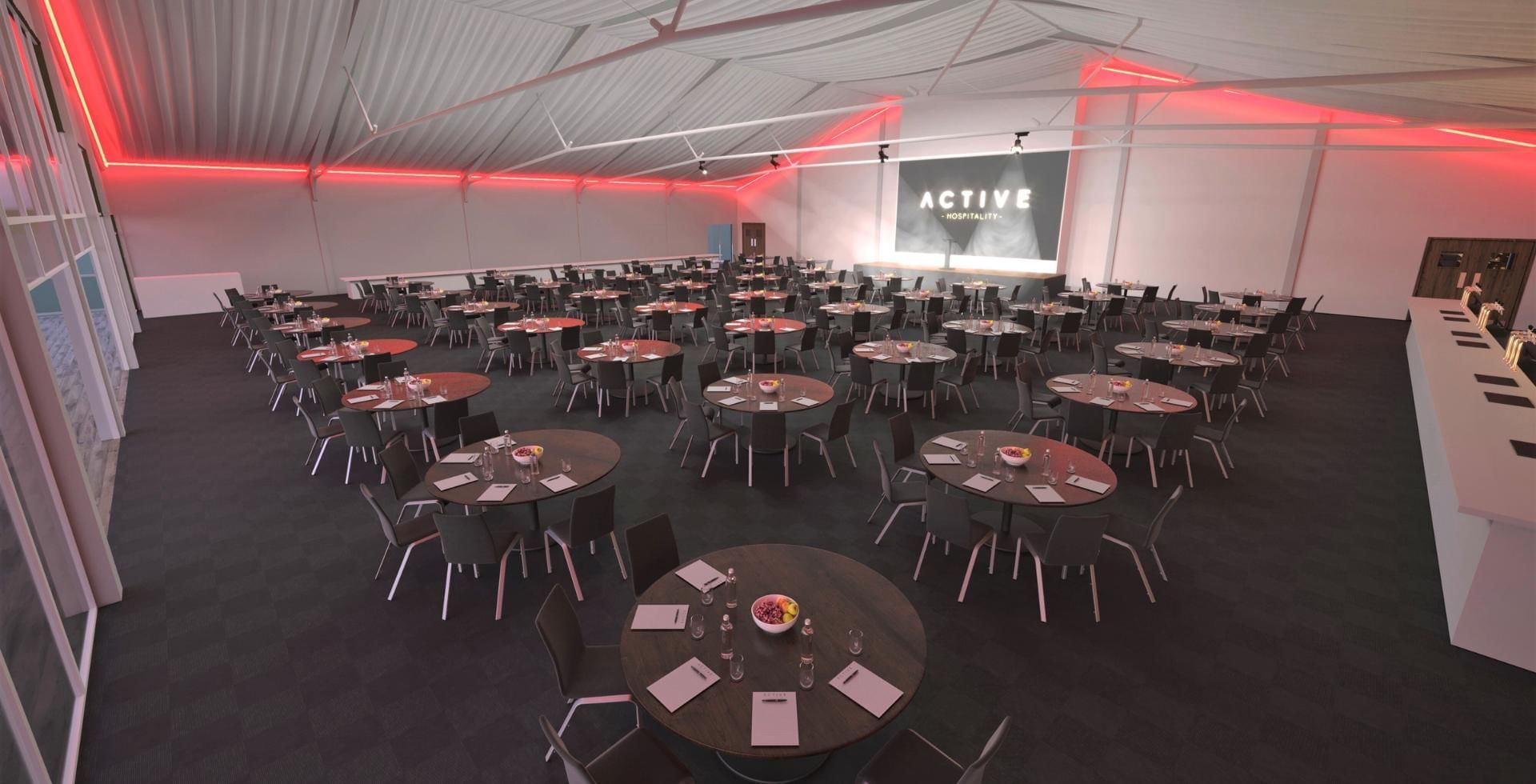 Why Choose The King Suite
Strategically positioned close to M4, M3, and M25 highways, ensuring easy accessibility and saving you travel time.
Spacious enough to accommodate 500 delegates, so you never have to worry about space constraints.
Free Wi-Fi access, ensuring continuous connectivity for all your needs.
Complete AV setup, eliminating the hassle of sourcing equipment externally.
Impressive 7m x 4m video display to enhance visual experiences.
Advanced lighting setup with preset modes, tailored to create the perfect ambiance for your event.
High-quality audio speakers included, ensuring clear sound for all attending.
Personalised event coordinator on-hand, ensuring smooth operations and addressing of any concerns promptly.
Gorgeous garden breaks to offer refreshing respite from indoor sessions.
Rural backdrop in a serene environment conducive to focus & relaxation.
Complimentary parking facilities eliminates the stress of parking worries.
Your Event, Your Way
Create a truly personalised event that reflects your vision and style with our dedicated team by your side every step of the way.

Whether you're planning a team-building activity or a grand meeting followed by a delicious buffet lunch, we're here to make it happen.
Throughout your event you'll also have the support of a dedicated meetings host ready to assist you, ensuring a seamless experience.

Get in touch with our team to enquire about hosting your corporate event in the magnificent King Suite or any of the other meeting spaces at Easthampstead Park.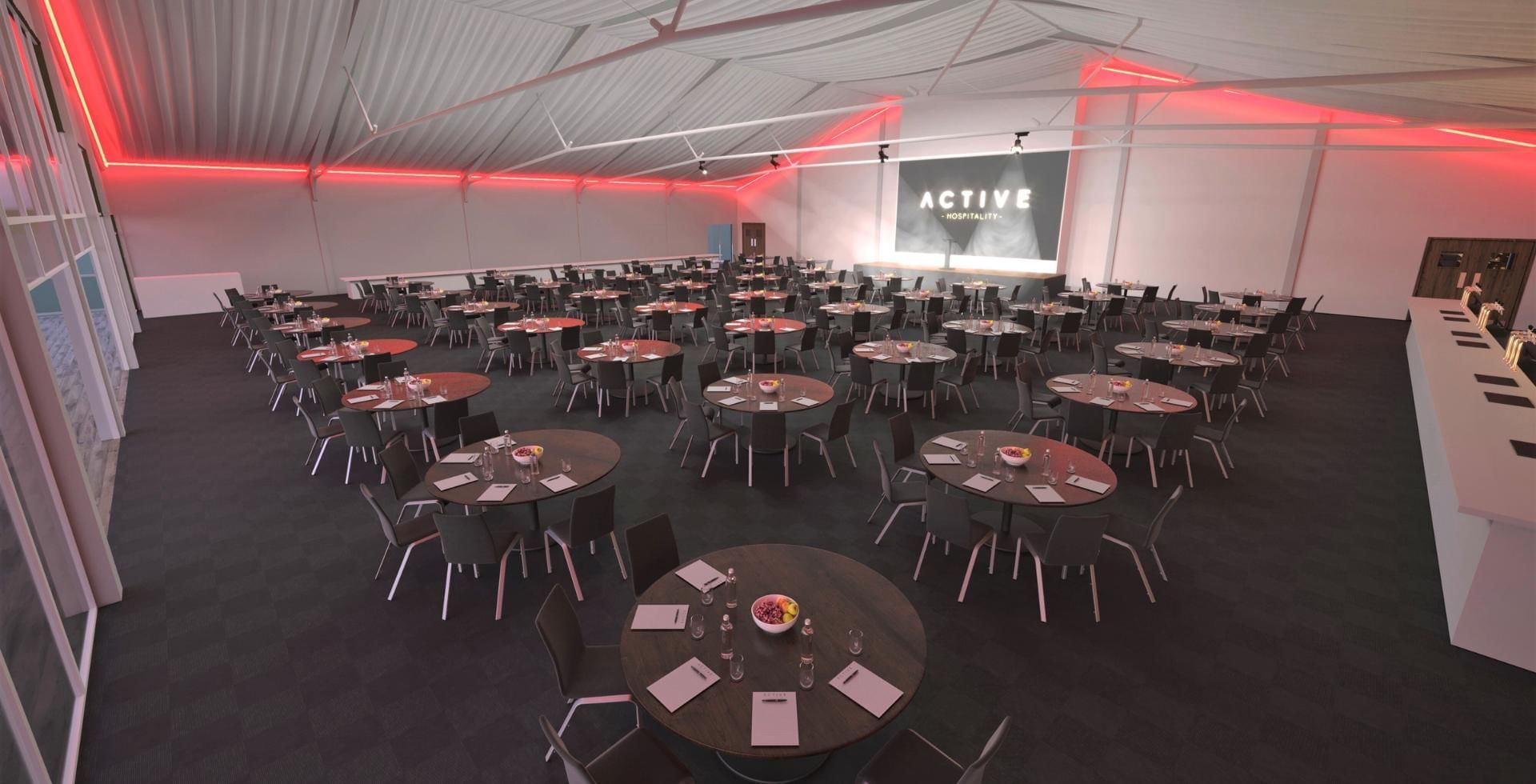 Elevate Your Experience with Optional Extras
Enhance your event with our fantastic dining options and hotel accommodation designed to create the perfect experience for you and your delegates.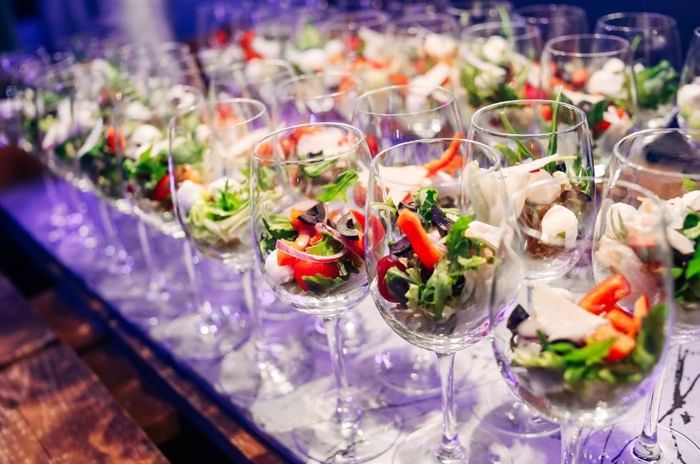 Discover a wide range of dining choices that can be seamlessly integrated into your corporate event. From delectable menus tailored to your preferences to impeccable service, our dining options will leave a lasting impression on your attendees. Our talented chefs are skilled in accommodating dietary requirements, ensuring that everyone can enjoy their dining experience.
Find Out More

opens in a new tab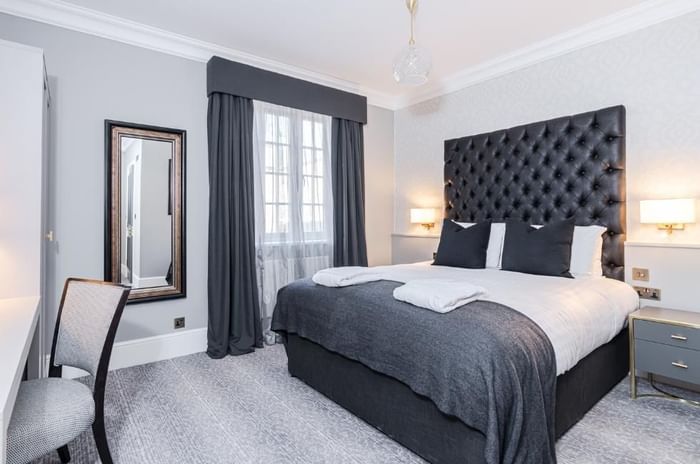 Our fantastic hotel rooms may be able to be booked in conjunction allowing you and your guests to stay in comfort and style. Whether it's for a restful night's sleep before or after your event, our accommodations provide a welcoming retreat for you and your attendees. It's the ideal way to enhance your overall experience and make your time at our venue truly unforgettable.
Find Out More
FREQUENTLY ASKED QUESTIONS