Hotel Rooms
Easthampstead Park hotel is a 4-star hotel in Berkshire
Classic Comfort or Luxurious Suites
Choose YOUR perfect space here at Easthampstead Park, with all our bedrooms having been thoughtfully designed to offer the best in modern style and comfort.
All our rooms offer luxurious bedding, modern televisions, sparkling ensuite bathrooms and many more amenities for your comfort and convenience. 
Check out our options below and choose your perfect relaxation space here at Easthampstead Park – we look forward to your stay with us.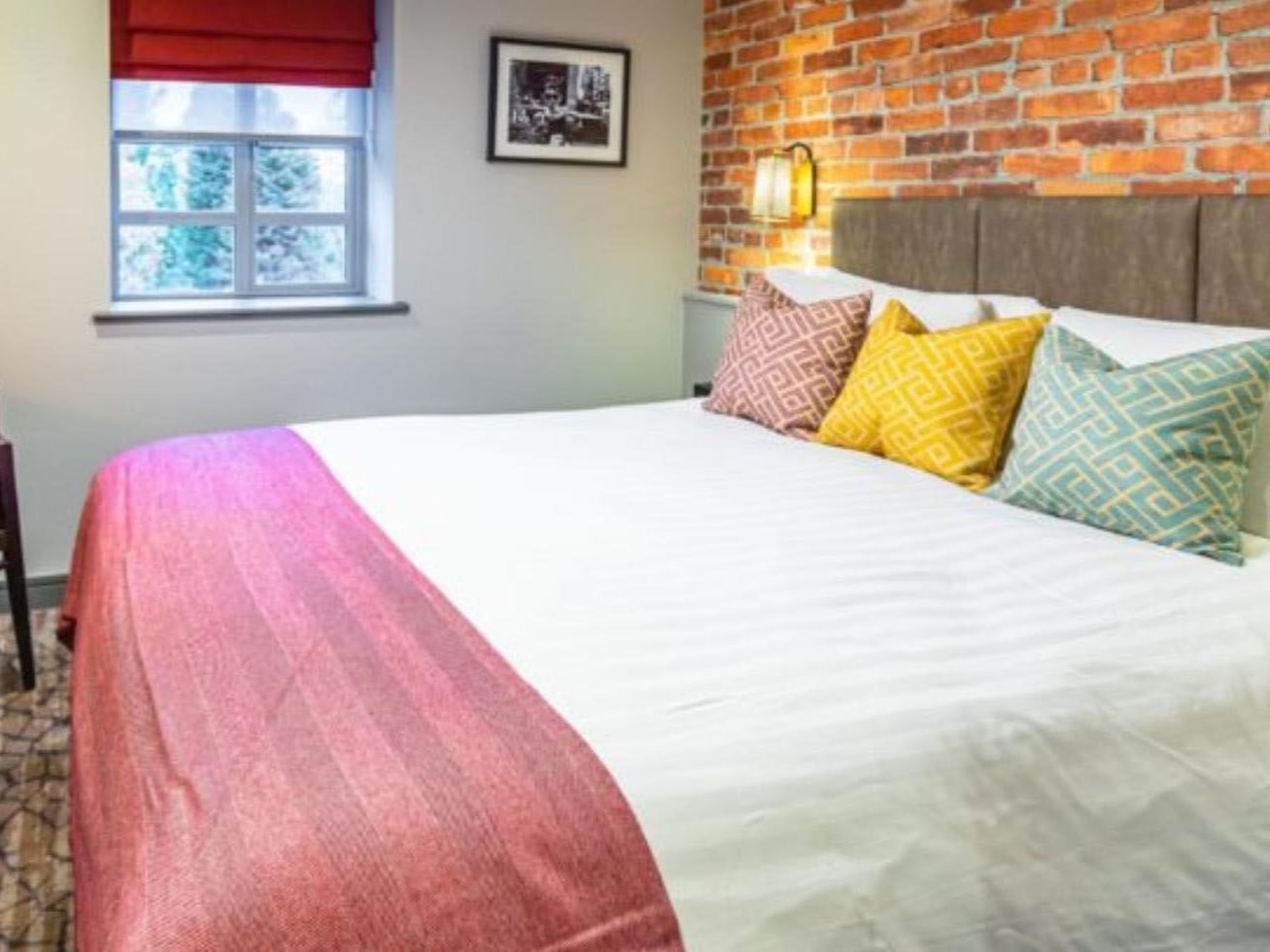 Make yourself at home in our contemporary double guest rooms. These bedrooms are located in our Hepburn House building, which is directly adjacent to our main Mansion House (a 20 second walk from our Mansion House).