Weddings
Perfect for your Berkshire Wedding to ensure YOUR celebration is wonderfully memorable
Luxurious Accommodation
The Perfect Wedding Retreat
Magical Moments Await
Let us Make Your Dream Wedding A Reality
THE PERFECT WOKINGHAM & BRACKNELL WEDDING VENUE
Our superb Bracknell and Wokingham Wedding Venue here at Easthampstead Park would like to offer our congratulations on your forthcoming marriage.
We hope you enjoy the excitement of planning your wedding and we hope you will choose the amazing setting of Easthampstead Park to host this fantastic occasion for you, your family and friends.
Our wedding offers are designed to suit you, your style and your budget so you can have the special day of your dreams.
Easthampstead Park is the perfect wedding venue in Berkshire nestled right between the twin cities of Wokingham and Bracknell.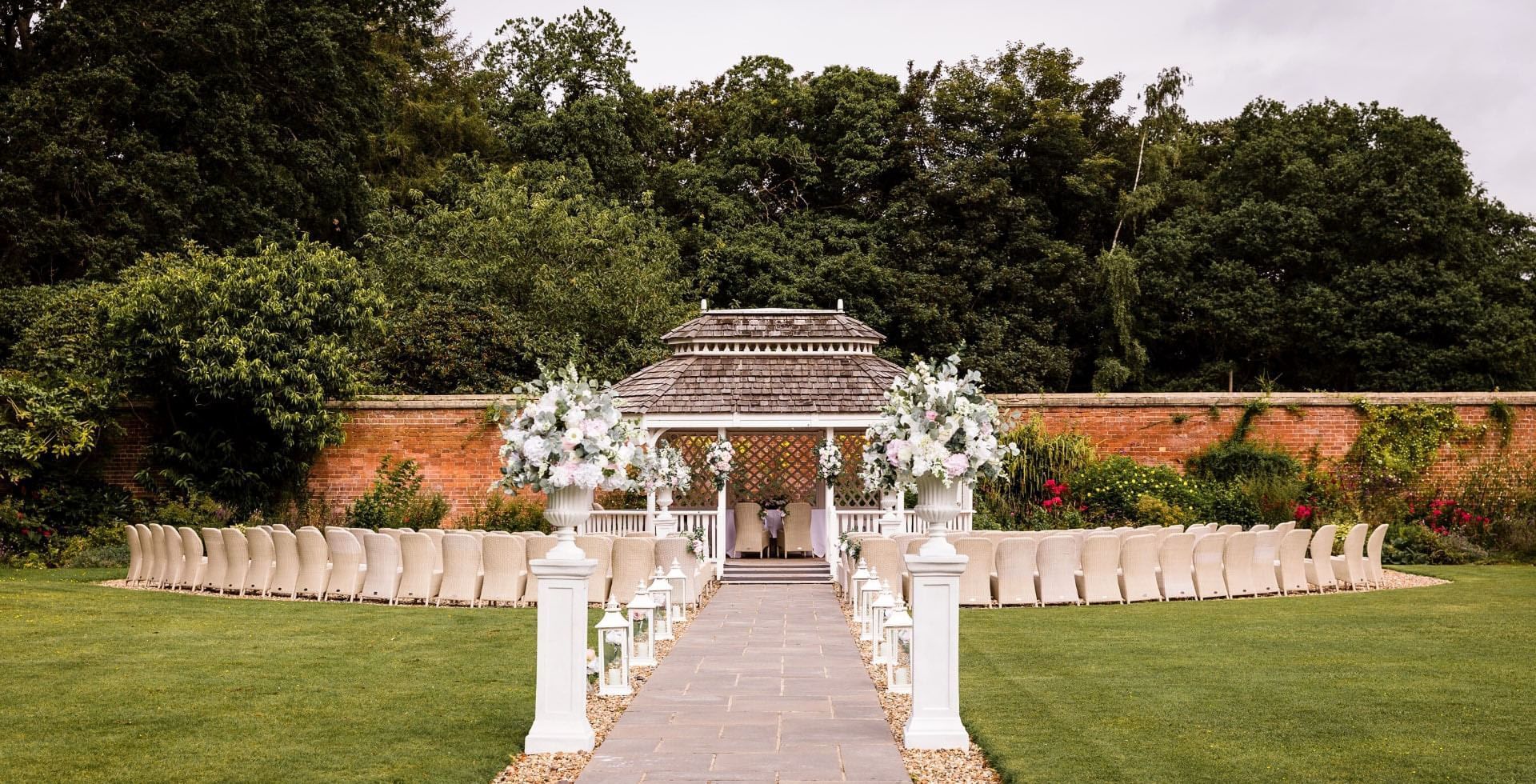 Wedding Venue Tour Appointments
It's never been easier to book a SHOW ROUND at Easthampstead Park
Discover your dream wedding venue with us today and book a personalised tour and show round and tour of our stunning venue, conveniently online.
As a sought after Berkshire wedding venue, appointments for Wedding Show Rounds are at a premium here, so we've made it easier than ever to grab a slot for viewing our wonderful wedding venue.
Experience the magic in person and start planning your special day, today!
One of our experienced wedding coordinators will be with you every step of the way so just select a date below and book your show round directly online.
We can't wait to meet you in person.
Superb Weddings in Wokingham and Bracknell
The expert Wedding Team at Easthampstead Park in Bracknell and Wokingham know exactly how important it is to create your perfect wedding day memories.
Our picturesque 80 acre property in the beautiful Berkshire Countryside is an idyllic venue to ensure your special day is fun, relaxed and provides for a joyful experience for all members of the wedding party, but especially for the Bride and Groom!
Slideshow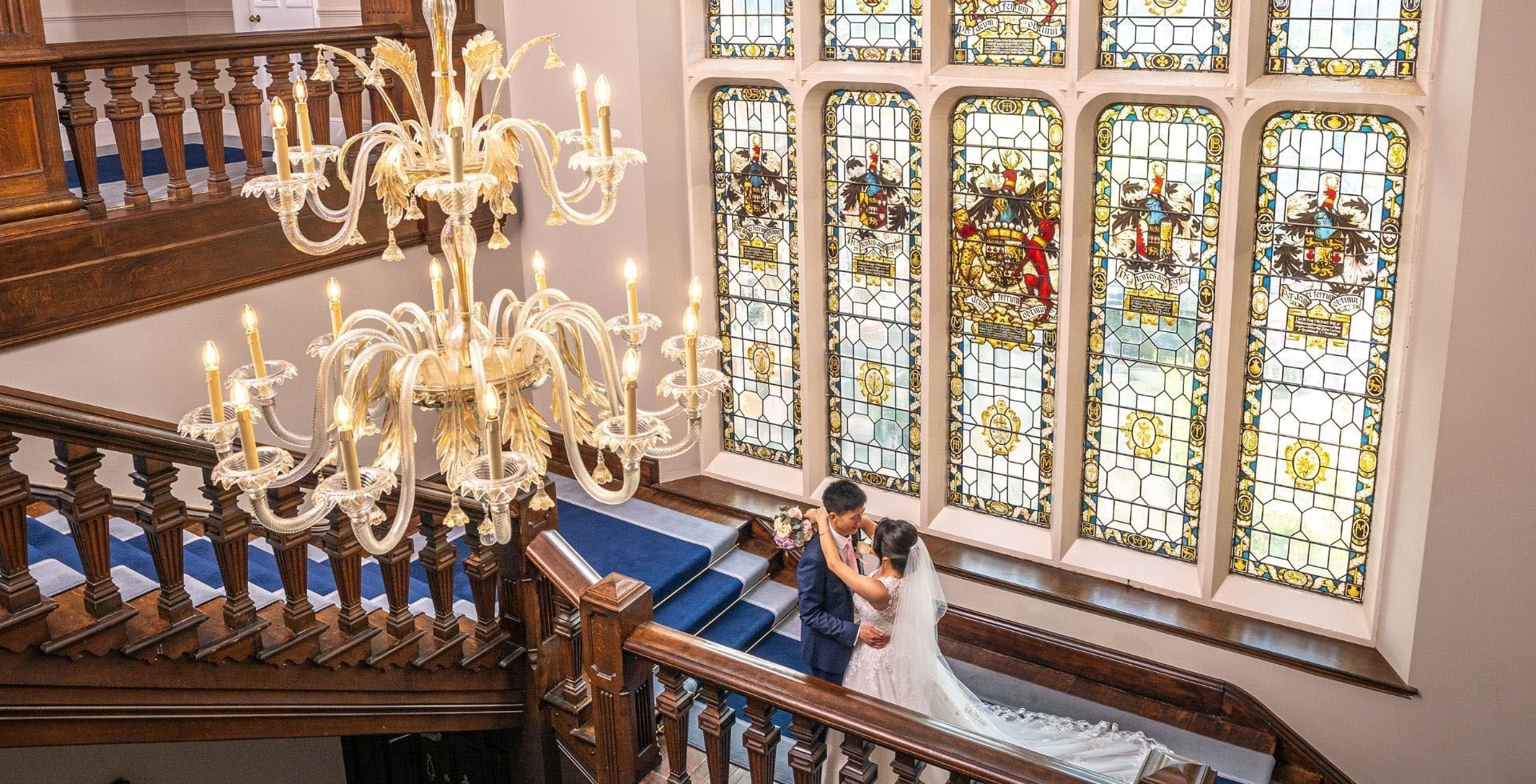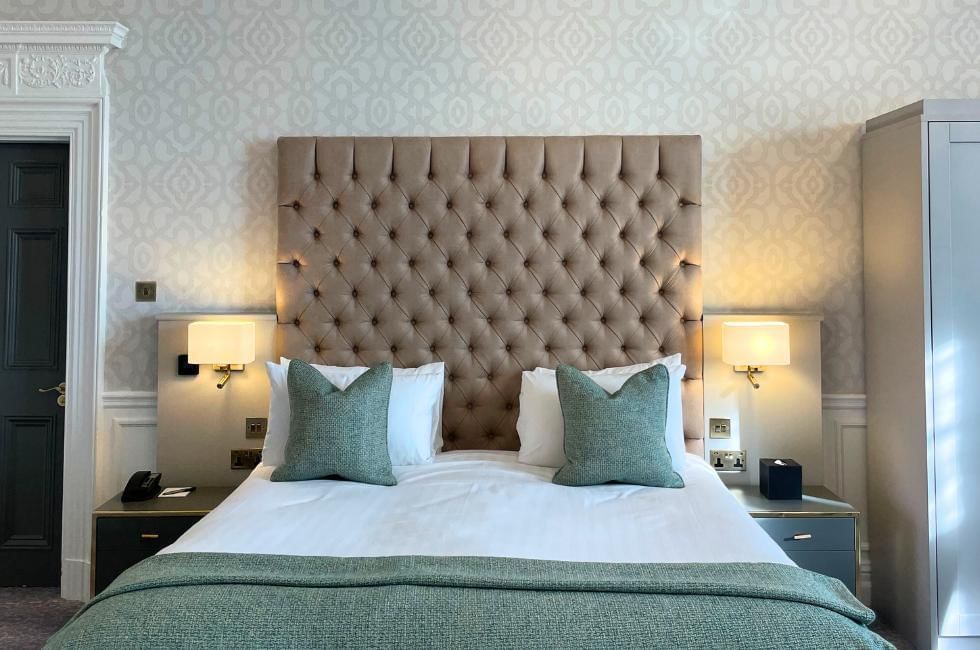 You'll be able to focus on your guests and your own enjoyment of your big day as you leave the details and organisation up to our wedding staff headed up by the very experienced and fantastically organised Liliana & Amy who are our two dedicated Weddings and Special Events experts.
With a range of flexible wedding spaces, Easthampstead Park is able to offer superior wedding day options that can also accommodate YOUR individual requirements. Our amazing Wedding Menu's are specially crafted by our experienced head chef and can be adapted specifically to your own individual tastes and all dietary requirements can be catered for.
Our beautifully refurbished hotel has accommodation ranging from specialty deluxe bedrooms right up to our superior Windsor Suite, leaving little doubt as to why Easthamsptead Park Hotel here in Bracknell and Wokingham is rated as one of the Absolute Best wedding Venues in Berkshire.
Wedding Venue Bracknell
Easthampstead Park is a Victorian mansion and the perfect wedding venue on the edge of Bracknell and Wokingham in the English county of Berkshire. The house is a Grade II listed building "of historic and architectural interest, in Jacobean style". Set in 80 acres of grounds, with plenty of character and charm, it's a beautiful venue for any occasion, but particularly comes alive on a Wedding Day.
You will have the choice to be married in either our Terrace Ceremony Room, Orangery or The Wedding Pavilion which will be followed by a drinks reception on our terrace or in our bar. Your guests will then move into the elegant Downshire Ballroom where your Wedding Breakfast and the speeches will take place. After tea and coffee, it's time to cut your cake and have your first dance, after which you can let your hair down and dance the night away.
Your Honeymoon Suite – with South Facing views overlooking the gardens – is the perfect escape to relax and reflect on your wonderful day. Your guests can also enjoy a night in one of our Mansion House Bedrooms.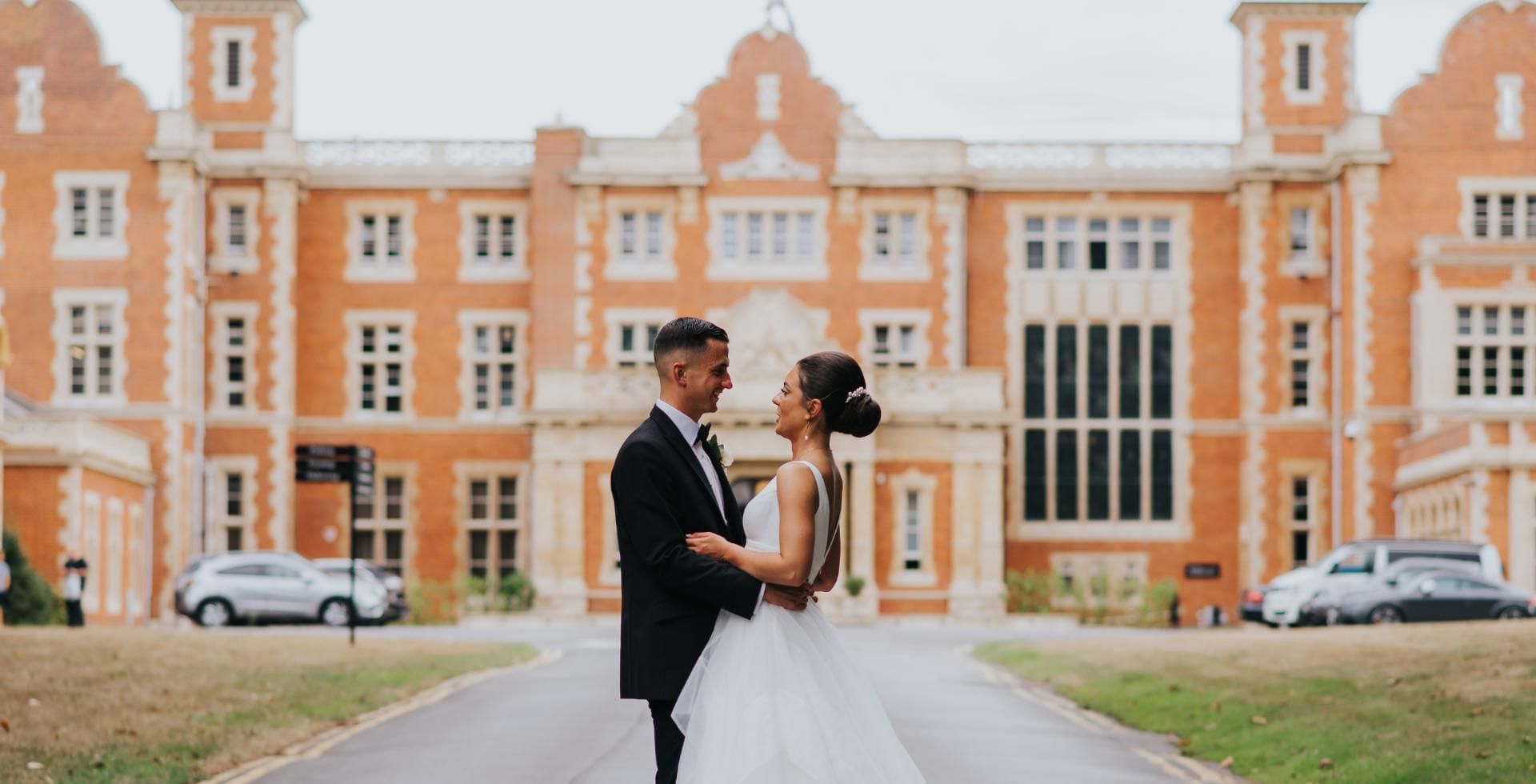 The BEST Wedding Venue in Wokingham
Our Wokingham and Bracknell Wedding Venue is licenced for civil ceremonies of up to 110 people in total.
We have three simple packages laid out in our brochure, but these can be tailored to create your own unique Wedding Day.
inspired dishes to enchant and enthral guests.
We can work on an exclusive basis – the mansion house can be exclusively yours from midday to midnight on your Wedding Day
We can provide supplier recommendations to give you a little bit of inspiration
Best Location for any of the Wedding Venues in Wokingham surrounded by 80 acres of wonderful lawns, gardens and giant trees.
Wedding Venue Berkshire
Quite simply, Easthampstead Park is YOUR perfect Wedding Venue in Berkshire, situated in between the two cities of Wokingham and Bracknell, is one of the finest places to hold a wedding in Berkshire.
The convenient location of the Hotel by the M4 Motorway means it's only a short hour or so drive away from London by car, or an easy and comfortable train journey to either Wokingham or Bracknell rail stations.
The vibrant city centres of Wokingham and Bracknell themselves are only a few minutes away and are home to some of the finest shopping areas and restaurants in the entire region.
Bracknell Weddings | Wokingham Weddings | Berkshire Weddings
Easthampstead Park is the premier wedding venue in Wokingham and Bracknell, so look no further for your wedding venue requirements.
However, for listings of everything else you'll need to ensure your Wokingham Wedding runs as smooth as possible such as Wokingham Marriage Celebrants, Photographers, Dress Makers and much more, please check out the wokinghamwedding.com website.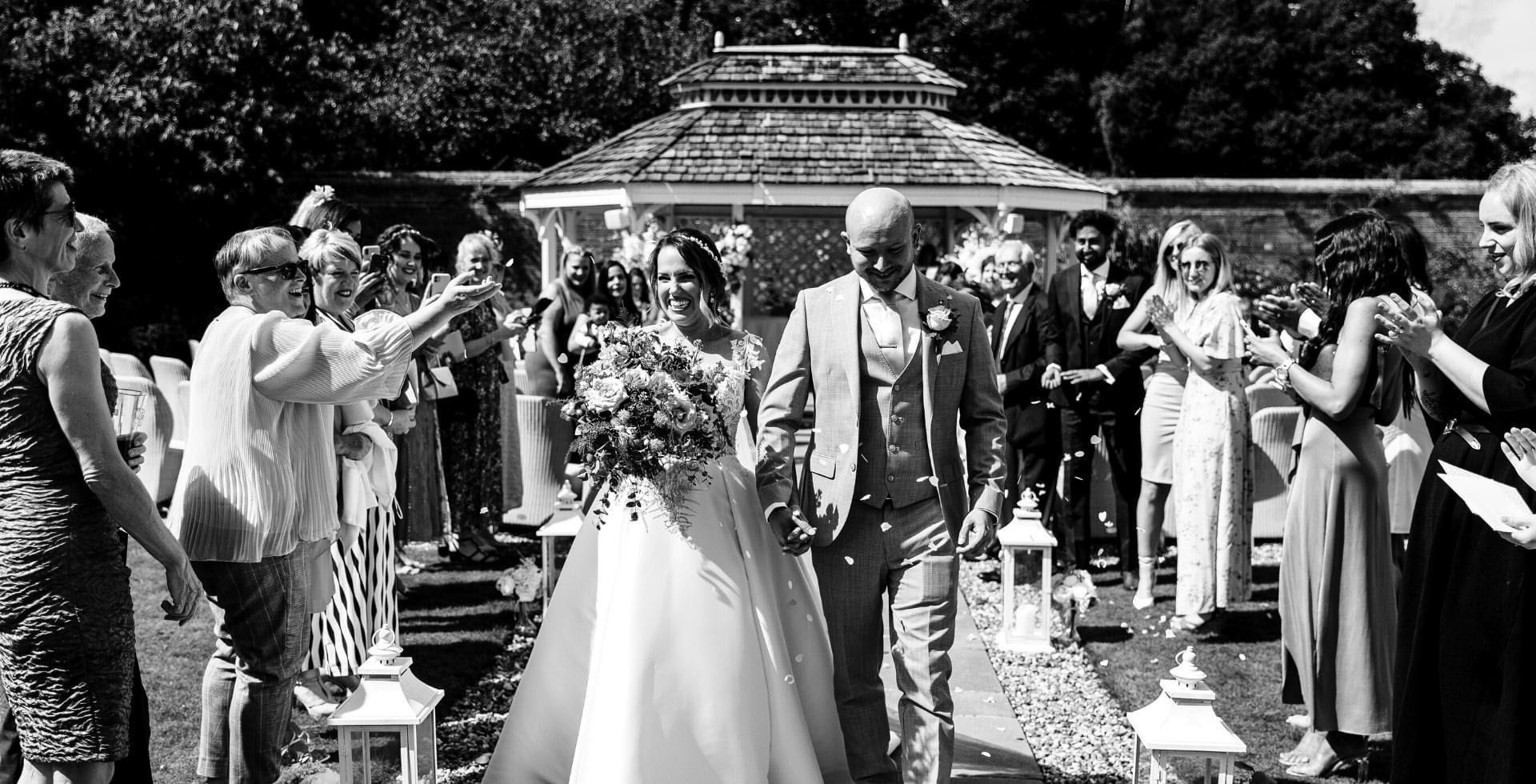 Wokingham Wedding Venue | Easthampstead Park in Berkshire
Is this the best wedding venue in Berkshire? You be the judge!