Experience Valentine's Day Romance in Berkshire
At Easthampstead Park, Wokingham
For an unforgettable Valentine's Day experience in Berkshire Easthampstead Park has some fantastic options showcasing style, sophistication and romance.
Easthampstead Park is the perfect Valentine's Day Dining Venue that encompasses a wonderfully interesting 1300+ year old history.

Conveniently located right in central Berkshire, Easthampstead Park Hotel is readily accessible from all corners of the county and from the neighbouring counties of Hampshire, Greater London, Surrey, Buckinghamshire, Wiltshire and Oxfordshire.
Our Valentine's Day Menu for 2024 will be available later this year.
Slideshow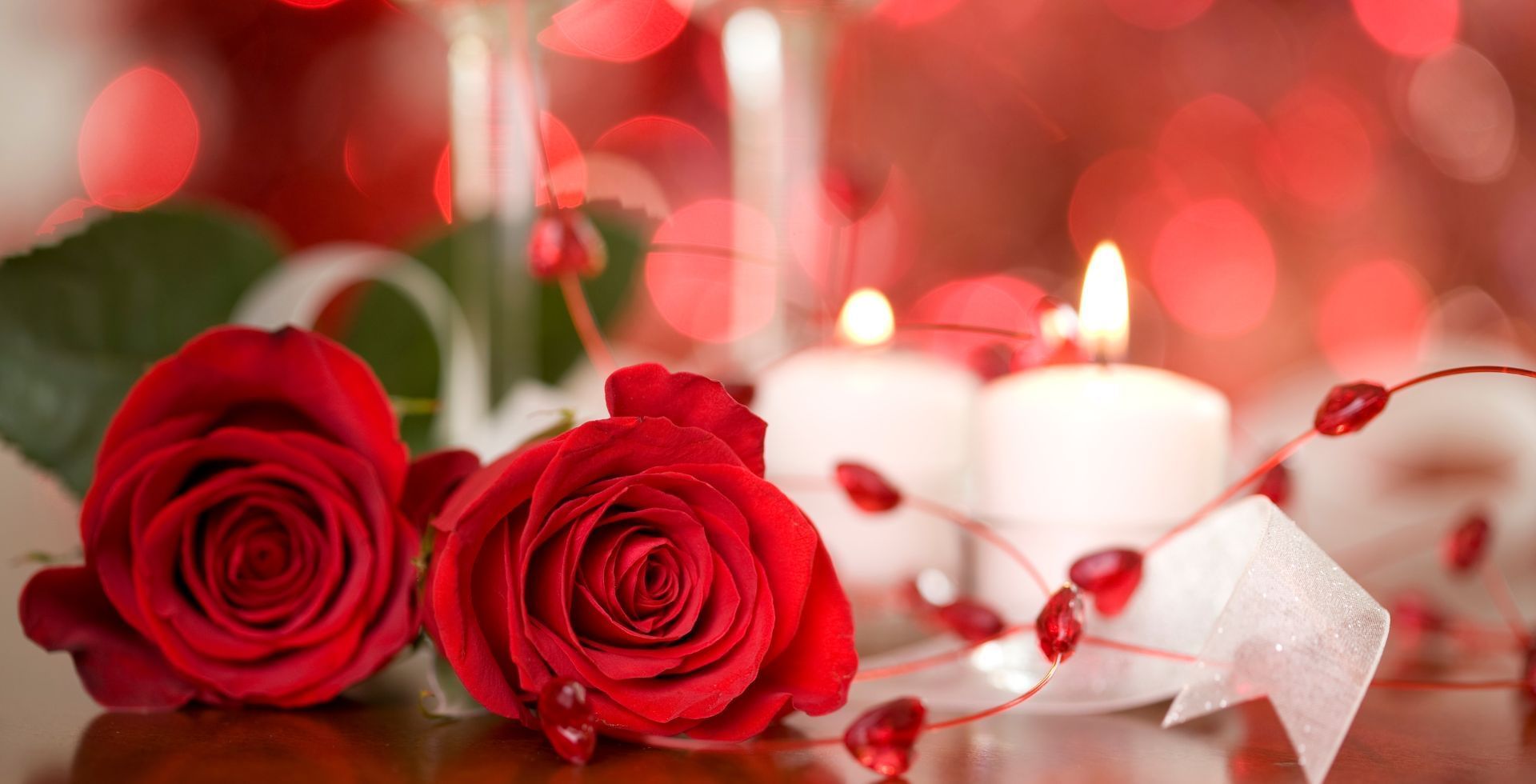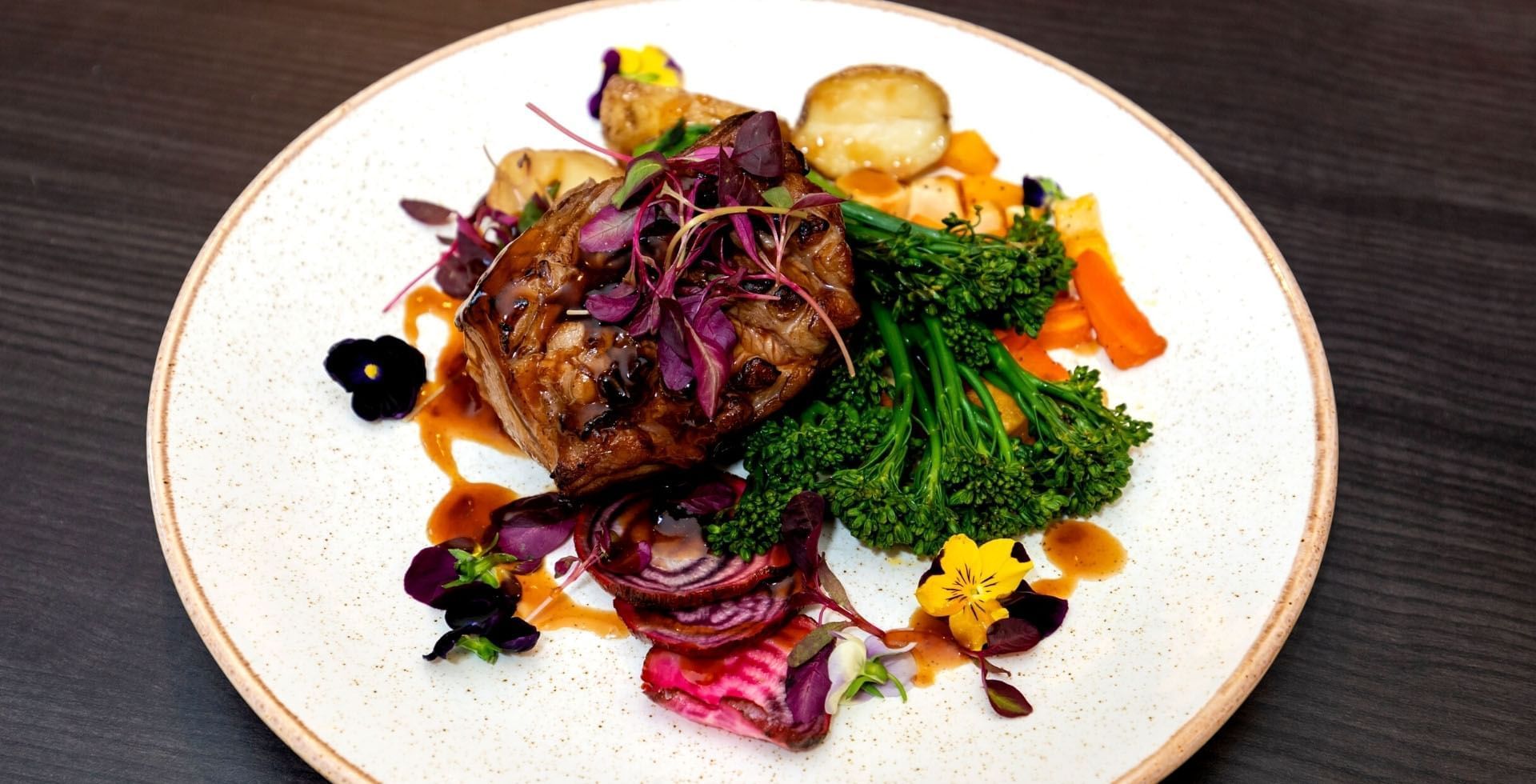 Valentine's Day in Berkshire
Superb Value Offers and Packages
All our Valentine's Day Specialty Packages are designed to ensure you have a wonderfully romantic stay with us at Easthampstead Park here in Berkshire and that your special Valentine's Day day is celebrated in the most thoughtful and relaxed manner possible in the best of surroundings in the gorgeous Berkshire countryside.
Is This The Best Valentine's Day Destination in Berkshire?
Only YOU can be the judge of that!
Valentine's Day 2024 is the perfect opportunity for you (and that special person), to step out and discover (or rediscover) that little bit of Cupid magic here in Berkshire. Our romantic and elegant overnight stay packages complemented with the very best of food and drink offerings, are designed to ensure your Valentine's Day celebrations are unforgettable.
So why not contact the sales team today and discover how they can assist in ensuring you have a wonderfully romantic experience here over Valentine's Day at Easthampstead Park in Wokingham whether it be lunching, dining, staying, drinks or anything else.
Valentine's Day in Wokingham 2024
Romance is just the beginning
Valentine's Day here at Easthampstead Park embraces stylish and chic hospitality with some wonderfully romantic options that could include accommodation, flowers, chocolates, bubbly and more.
If you're searching for the BEST Valentine's Day offerings in Wokingham, whether it be overnight romantic stays or a sumptuous dining experience, then look no further than Easthampstead Park.
We look forward to welcoming you here with us for Valentines Day 2024!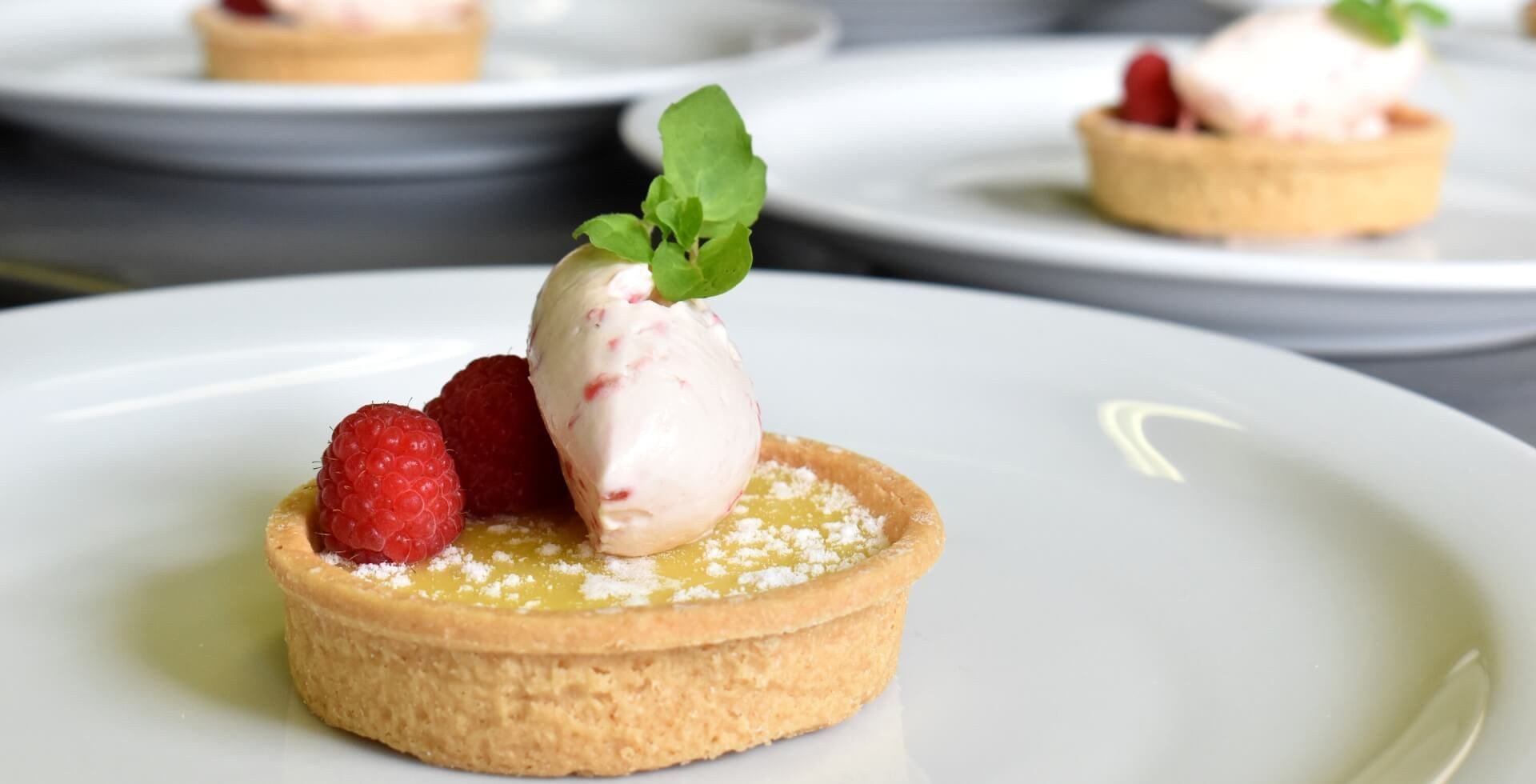 Premier Berkshire Valentine's Day Destination
Easthampstead Park is situated right between Bracknell and Wokigham, and we believe we provide the absolute best Valentine's dining and accommodation options in the county, all designed to ensure your "special" Valentine is the centre of attention.
Enjoying a special experience with your Valentine at Easthampstead Park means you'll enjoy top-class food & drink in a wonderfully atmospheric space, and hopefully you'll create some amazing memories to make Valentine's Day a special and romantic experience for you, and for whomever you choose to share the date with.
Please call 01189 74 75 76 or email sales@eastpark.co.uk if you have any questions in regards to what we will have on offer for Valentine's Day in 2024.
Cupid in Berkshire?
One of the newer Easthampstead Park traditions is our ever increasing and popular dining and accommodation options that are available on Valentien's Day, which in 2024 falls on Wednesday 14th February.
Our hotel offers a wonderfully memorable and romantic dining experience and there will be some very special dining options for lunch, afternoon tea or dinner when booking with us for Valentine's Day in 2024. Cupid, armed with bow and arrow, is sure to be about, so lookout!
Please call 01189 74 75 76 or email sales@eastpark.co.uk if you have any questions in regards to what we will have on offer for Valentine's Day in 2024.
SUBMIT AN ENQUIRY
for VALENTINE'S DAY 2024 in SURREY at Easthampstead Park
All our Valentine's Day 2024 options can be booked via our Sales Team.
Please call 01189 74 75 76 or email sales@eastpark.co.uk if you have any questions on what is on offer.

HAPPY VALENTINE'S DAY 2024
Valentine's Day Dinners 2024
Valentine's Day Lunch 2024
Saint Valentine's Day: A Brief History
St Valentine's Day, celebrated annually on February 14, has its roots in Christianity and is observed as a day to honor two Christian Martyrs, Valentine of Rome and Valentine of Terni.
The celebration of St Valentine's Day was established by Pope Gelasius I in 496 AD to remember the death of Saint Valentine of Rome in 269 AD. However, it was not until the 14th century that the day became associated with romance, following the publication of a poem about "Valentine's Day" by the English poet Geoffrey Chaucer.
In the 18th century, the day acquired a more commercial aspect in England, with the practice of giving gifts such as flowers, sweets, and cards becoming popular. The holiday is also associated with symbols such as the winged Roman god Cupid, hearts, and doves.
Valentine of Terni was martyred in 273 AD, and there were several other early Christian Martyrs named Valentine whose stories contributed to the legend of Valentine's Day. The Eastern Orthodox Church marks July 6 as its St Valentine's Day commemoration, as this was the historical date of Valentine of Rome's martyrdom.
Other dates associated with the "Day of Love" include St Gregory's Day (March 12), St Vincent's Day (February 22), and St Anthony's Day (June 13).
The facts, myth and folklore of St Valentine's Day have now all culminated into the one specific day, February 14th, and at Easthampstead Park in Berkshire, you can be sure that romance will be front and centre of our Valentine's Day packages and offerings.
Valentine's Day in The UK