Ascot Racecourse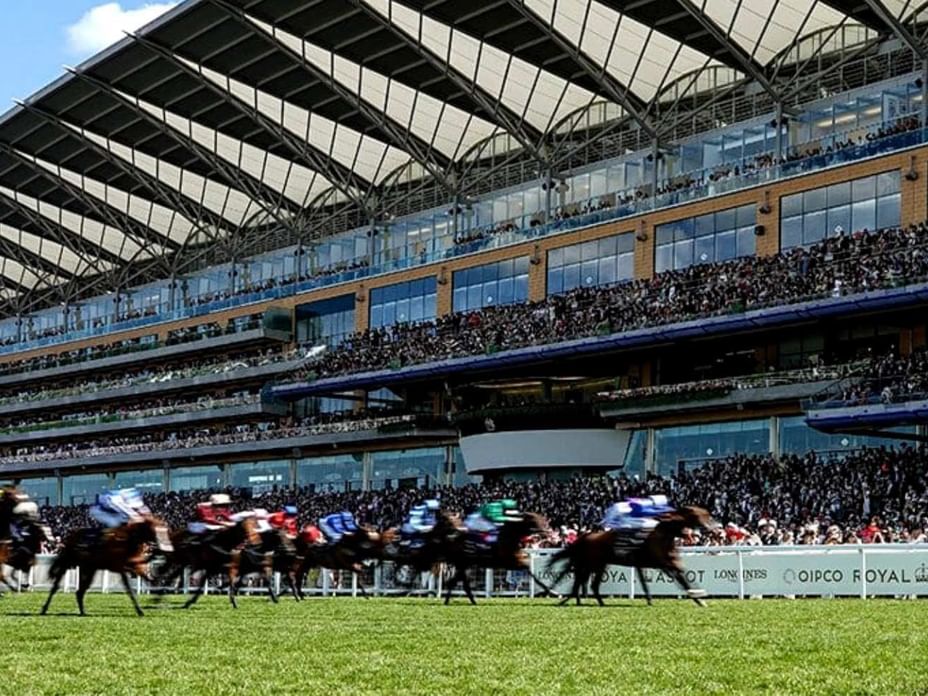 Fancy a day out at the races, Ascot Racecourse is the place to be!

Visit Ascot Racecourse while staying at Easthampstead Park

Ascot Racecourse is a British racecourse, located in Ascot, Berkshire, England, which is used for thoroughbred horse racing. As one of the leading racecourses in the United Kingdom, hosting nine of Britain's 32 annual Group 1 horse races, it is most definitely worth a visit.
The History of Ascot Racecourse
In 1711, Queen Anne founded Ascot Racecourse, as she felt that the space would be ideal for horses to gallop whilst out riding.

The first race at Ascot then took place on Saturday 11th August 1711 in which it consisted of 3 separate heats of 4 miles, therefore the winning horse would have had great staminal.

Although the racecourse was owned by royalty, due to it's racing popularity, parliament passed an Act of Enclosure in 1813 to ensure that Ascot Heath would be kept as a racecourse with public access in the future.

Later on in 1911 the annual summer races became officially became Royal Ascot week, which usually falls in late June each year.
Where can I find Ascot Racecourse in Berkshire? How do I get there?
Location: Located on the high street in the centre of Ascot the racecourse is in the ideal location for many travelling by car, train, bus and even on foot.

Address: High Street, Ascot, SL5 7JX, England, United Kingdom

By Car: If you are arriving by car then pop the postcode SL5 7JX into your navigation. Parking is available at the racecourse and you can find out more about travelling and parking HERE.

By Public Transport: If you plan to visit Ascot Racecourse via public transport then Ascot train station has regular services to and from Reading, Guildford and London Waterloo. The station is a seven minute walk from the racecourse.
Royal Ascot Events
Held every summer at Ascot Racecourse, Royal Ascot is the social highlight of the year, that members of the public and royalty attend (as the name suggests).

Each year eighteen group races of thrilling and astounding flat racing happen across a week period during the summer months (typically June).

At Royal Ascot there are four enclosures, three of which you can purchase tickets for and the Royal Enclosure which is by invitation only.

However the public are able to purchase tickets for the, Queen Anne, Village and Windsor enclosures, where they can enjoy the races, food, drink and other entertainment such as music.
Ascot Racecourse Map
Check out all the relevant information on Ascot Racecourse including events, race days & much more HERE.
Royal Ascot FAQ's
Q – What food and drink facilities are available?
A – Throughout all enclosures at Ascot Racecourse there are bar and food outlets open, for guests to purchase refreshments.

Q – Do they have racecards available on race days?
A – Yes racecards are available to purchase on race days, and there is also a free digital version available on their website.

Q – Can I bring a picnic?
A – Yes you may bring a picnic to Ascot Racecourse as long as your picnic is in a picnic hamper or cool box/bag. There are also designated picnic areas around the racecourse.

Q – Is there family days?
A – Yes Ascot Racecourse does have events and race days for the whole family. You can keep up to date with upcoming events here!

Visit Ascot Racecourse while staying at Easthampstead Park
High Street SL5 7JX England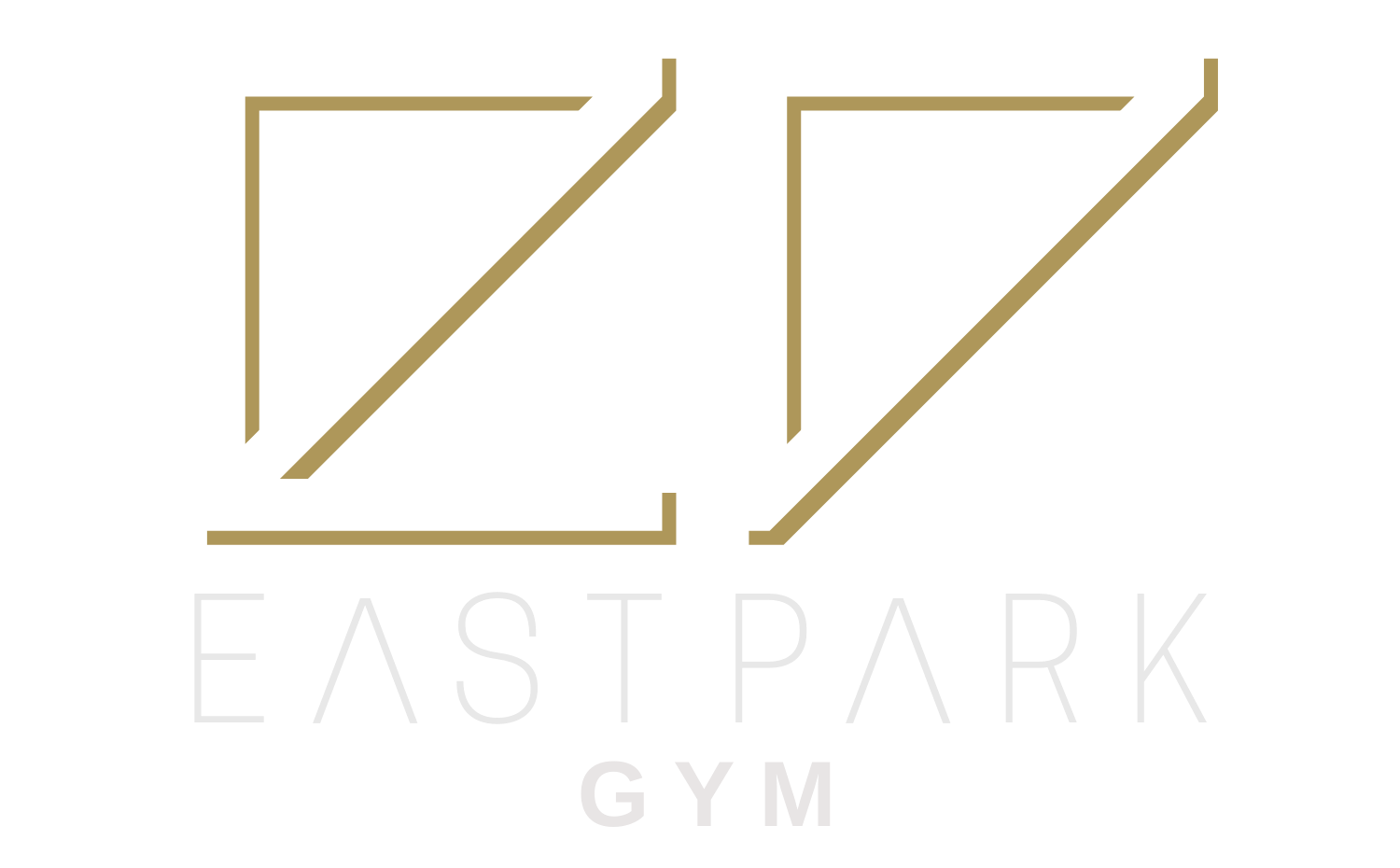 BERKSHIRE'S BEST GYM
State of the art equipment, knowledgeable friendly staff and a comfortable spacious workout awaits you at Berkshires Best Gym.
With pricing that includes all classes on offer and full use of our brand new gym with the most modern of machines and free weights, this is truly a fitness lovers paradise!