Downshire Golf Complex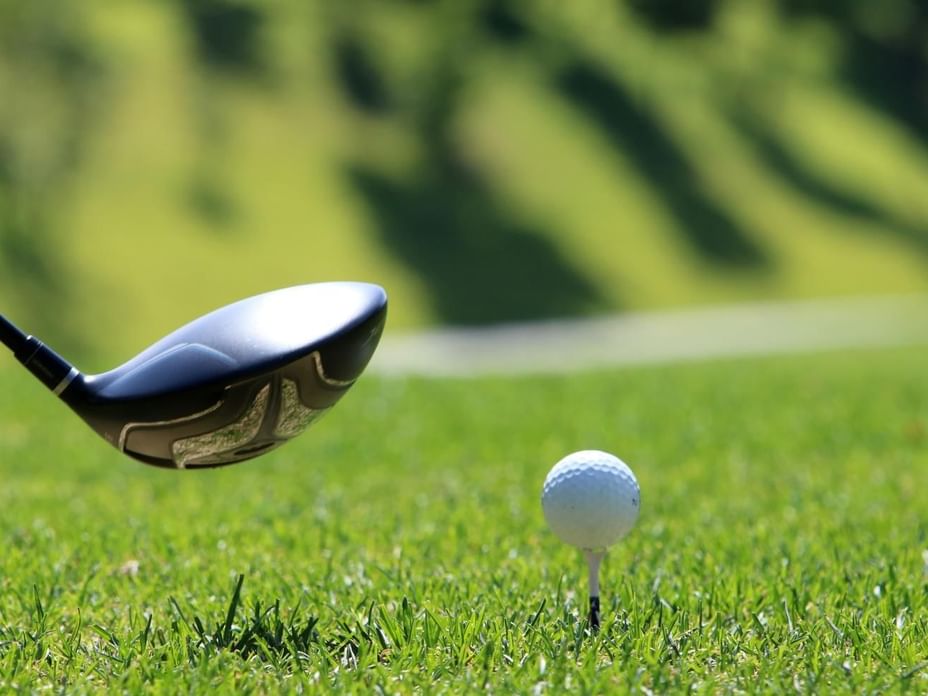 If you're a golf enthusiast searching for the perfect destination to enhance your skills and indulge in the sheer joy of the game, look no further than Downshire Golf Complex.

Visit Downshire Golf Complex while staying at Easthampstead Park

Located in the picturesque town of Wokingham, Berkshire, this exceptional golfing paradise offers an experience like no other.
Downshire Golf Complex Lessons
At Downshire Golf Complex, they understand the importance of mastering the art of golf.

That's why they offer top-notch golf lessons designed to cater to players of all skill levels.

Whether you're a seasoned golfer aiming to refine your technique or a beginner taking your first swings, their team of expert instructors are there to guide you every step of the way.

With their great knowledge and personalised approach, you'll be amazed at how quickly your game improves.
Downshire Golf Complex Fittings
To truly excel in golf, it's essential to have the right equipment that complements your unique style and enhances your performance.

Downshire Golf Complex offers custom club fittings designed to provide you with precisely what you need.

Their indoor swing studio analyses your dynamics, to consider your preferences, and recommend the perfect clubs for you.

With custom-fitted clubs in your hands, you'll experience a newfound level of confidence and precision on the course.
Downshire Golf Complex Courses
One of the highlights of Downshire Golf Complex is its breath-taking 18-hole championship course.

Prepare to be captivated by the lush green fairways, strategically placed bunkers, and challenging yet rewarding layout.

This course is a true testament to the art of golf course design, providing an unforgettable experience for both casual players and seasoned professionals alike.

With each swing, you'll feel a sense of exhilaration as you navigate the course and conquer its unique challenges.
Downshire Golf Complex Driving Range
For those looking to refine their swing or warm up before a round, the driving range is the perfect place to practice.

With 30 spacious lit bays and targets set at various distances, you'll have ample opportunity to fine-tune your shots and gain confidence in your abilities.

Whether you're aiming for distance or precision, the driving range offers a space where you can focus on your game and make each swing count.
WHERE IS Downshire Golf Complex IN Berkshire? HOW DO I GET THERE?
Location: The Downshire Golf Complex is located in Wokingham and is very near to Easthampstead Park Hotel, a luxurious place to unwind and dine after a fantastic day out golfing.

Address: Downshire Golf Complex, Easthampstead Park, Wokingham, RG40 3DH

By Car: It is easily accessible by car, simply plug in the postcode (RG40 3DH) into your navigational system.

Parking: Downshire Golf Complex, has made sure to provide ample parking facilities, ensuring that your arrival and departure are stress-free.

Leave your worries behind and concentrate on enjoying your time on the course, knowing that convenient parking awaits you.
Accommodation Near Downshire Golf Complex
When it comes to finding accommodation near Downshire Golf Complex, just moments away from the golfing action, you'll discover Easthampstead Park Hotel in Wokingham.

Located in close proximity to Downshire Golf Complex, this charming hotel offers comfort and relaxation after a day on the course.

Indulge in the delightful local cuisine, explore the surrounding area, and enjoy the convenience of being just a stone's throw away from another incredible day of golf.
Downshire Golf Complex Map
Check out all the relevant information on Downshire Golf Complex including opening times, membership & much more HERE.
Downshire Golf Complex FAQs
Q: Is Downshire Golf Complex suitable for golfers of all skill levels?
A: Absolutely! Downshire Golf Complex caters to golfers of all abilities, offering lessons and facilities tailored to individual skill levels.

Q: Can I book golf lessons or club fittings at Downshire Golf Complex?
A: Certainly! Downshire Golf Complex offers professional golf lessons and club fittings to enhance your golfing experience and help you improve your skills on the course. Simply enquire online using this form and their friendly staff will shortly contact you to arrange your session.

Q: Does Easthampstead Park Hotel offer transportation services to Downshire Golf Complex?
A: While Easthampstead Park Hotel does not provide specific transportation services to Downshire Golf Complex, they can assist in arranging transportation options such as taxi services.

Q: Is there a pro shop at Downshire Golf Complex?
A: Yes, Downshire Golf Complex features a well-stocked pro shop where you can find a wide range of golf equipment, accessories, and expert advice from knowledgeable staff.
In conclusion, Downshire Golf Complex in Wokingham, Berkshire, is golfer's paradise. With exceptional golf lessons, custom club fittings, a stunning championship course, a well-equipped driving range, convenient parking, and nearby accommodation options, it has everything you need for an extraordinary golfing experience. So, pack your clubs, embark on your journey, and get ready to create lifelong memories on the greens of Downshire Golf Complex.

Visit Downshire Golf Complex while staying at Easthampstead Park
Easthampstead Park RG40 3DH England United Kingdom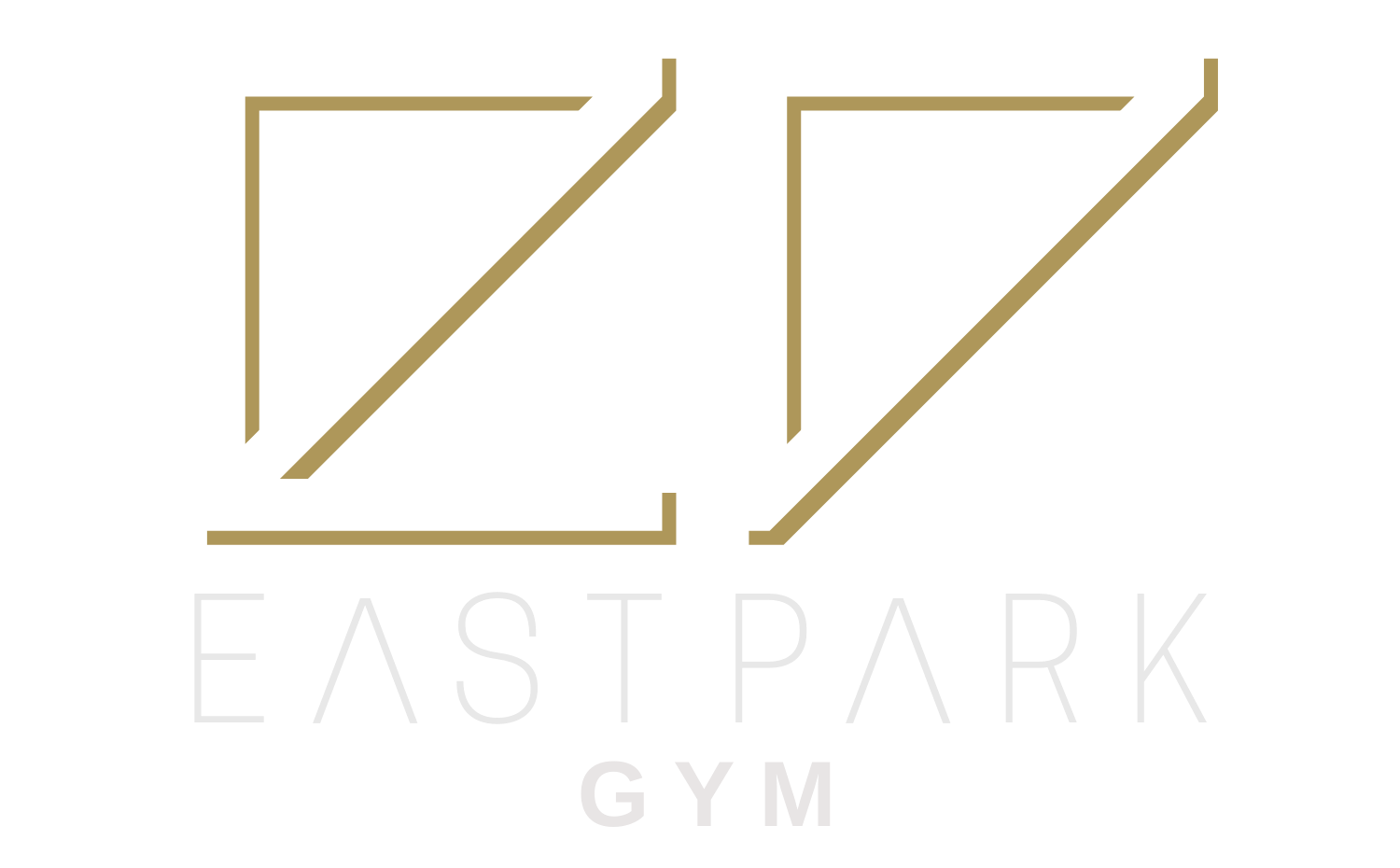 BERKSHIRE'S BEST GYM
State of the art equipment, knowledgeable friendly staff and a comfortable spacious workout awaits you at Berkshires Best Gym.
With pricing that includes all classes on offer and full use of our brand new gym with the most modern of machines and free weights, this is truly a fitness lovers paradise!