LaplandUK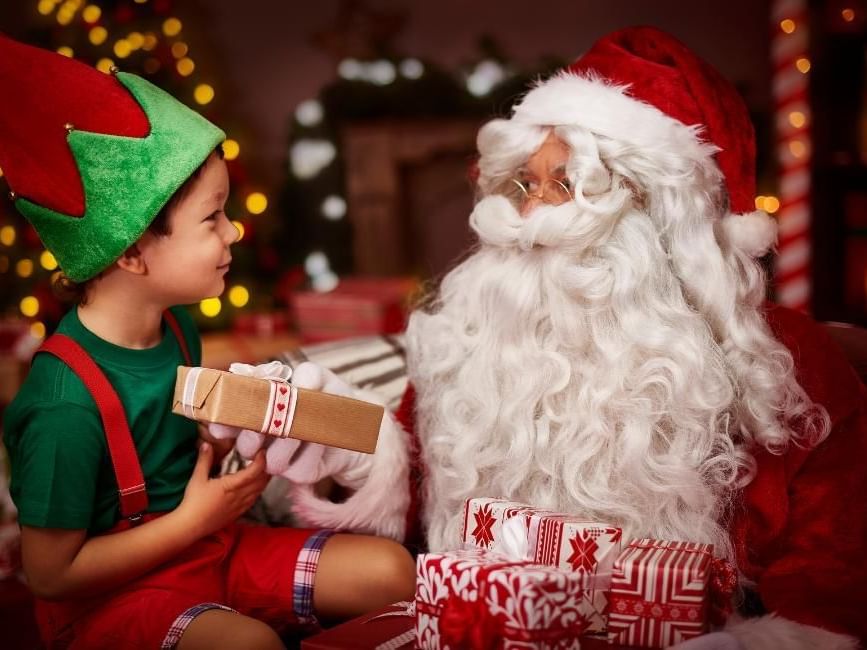 LaplandUK presents an extraordinary Christmas adventure meticulously crafted to captivate children and fulfil their cherished dreams of meeting Santa.

Visit LaplandUK while staying at Easthampstead Park

This award-winning experience takes the story of Father Christmas and makes it come alive creating unforgettable memories.
THE HISTORY OF LAPLANDUK
The creators of LaplandUK, Mike and Alison Battle, a couple with four young boys had a dream.

They wanted to cherish their children's belief in Father Christmas and make Christmas the most joyful time for them. However, they couldn't find a place that truly captured the significance of this moment to them.

In 2007, their dream finally came true when they brought their imagined Christmas stories to life with the creation of LaplandUK.

Located in Ascot, LaplandUK is an immersive and authentic representation of Father Christmas' homeland.

To ensure an extraordinary experience they needed a world filled with enchanting tales. A world where elves, huskies, reindeer, and captivating stories could make both children and adults suspend their disbelief.

Believability was crucial so they assembled a team of talented Hollywood set designers and professionals from the West End to create an exceptionally beautiful world.

LaplandUK became a magical place where families could immerse themselves in their children's belief in Father Christmas.
WHERE IS LAPLANDUK IN ASCOT? HOW DO I GET THERE?
Location: This winter wonderland can be found in Ascot, Berkshire. Its located in Whitmoor Forest and is easily accessible from London, Windsor, Reading, Bracknell and Wokingham.

Address: LaplandUK, Whitmoor Forest, Swinley Rd, Winkfield Row, Ascot, SL5 8BD

By Car: Simply put the postcode (SL5 8BD) into your navigational system and it will take you directly to LaplandUK.

Parking: Parking is included in the admission price.
ENTERTAINMENT AT LAPLANDUK
Embark on a wonderful 4-hour journey through the enchanting pathways of the Elven World, filled with fun and entertainment.

Meet Father Christmas in his cosy cabin where a personalised meeting awaits.

This unique adventure into the world of Christmas accompanied by playful Elves, Reindeer, and enjoyable activities, will create fantastic memories that will last a lifetime.
FOOD AND DRINK AT LAPLANDUK
If you find yourself feeling hungry during your visit to LaplandUK, there's no need to worry!

You'll discover several cafés as well as a restaurant in the Elven Village right on site.

Families will have a wide range of delicious meal options to choose from, including gluten-free, dairy-free, vegetarian, and vegan dishes.

Additionally, there will be an assortment of delightful sweet treats available for everyone to enjoy, such as crepes, ice cream, and hot chocolate.
LAPLANDUK MAP
Check out all the relevant information on LaplandUK including tickets, facilities & much more HERE.
LAPLANDUK FAQ'S
Q: How long does it take to go around Lapland UK?
A: Lapland UK is an immersive Santa experience that takes place in the Whitmoor Forest, located in Ascot, Berkshire. The adventure lasts for approximately 4 hours, allowing visitors to fully immerse themselves in the enchanting world of Lapland.

Q: What age is Lapland UK suitable for?
A: Santa's Lapland is a captivating destination that delights children of various ages, starting from two years old. While every child is unique, its suggested that children between the ages of 5 and 9 tend to have the most unforgettable experiences in this magical place.

Q: Can you stay overnight at Lapland UK?
A: LaplandUK is a day attraction and does not offer overnight stays. However, if you're searching for nearby accommodation book a room at Easthampstead Park in Wokingham for a memorable and luxurious stay.

Visit LaplandUK while staying at Easthampstead Park
Swinley Rd SL5 8BD England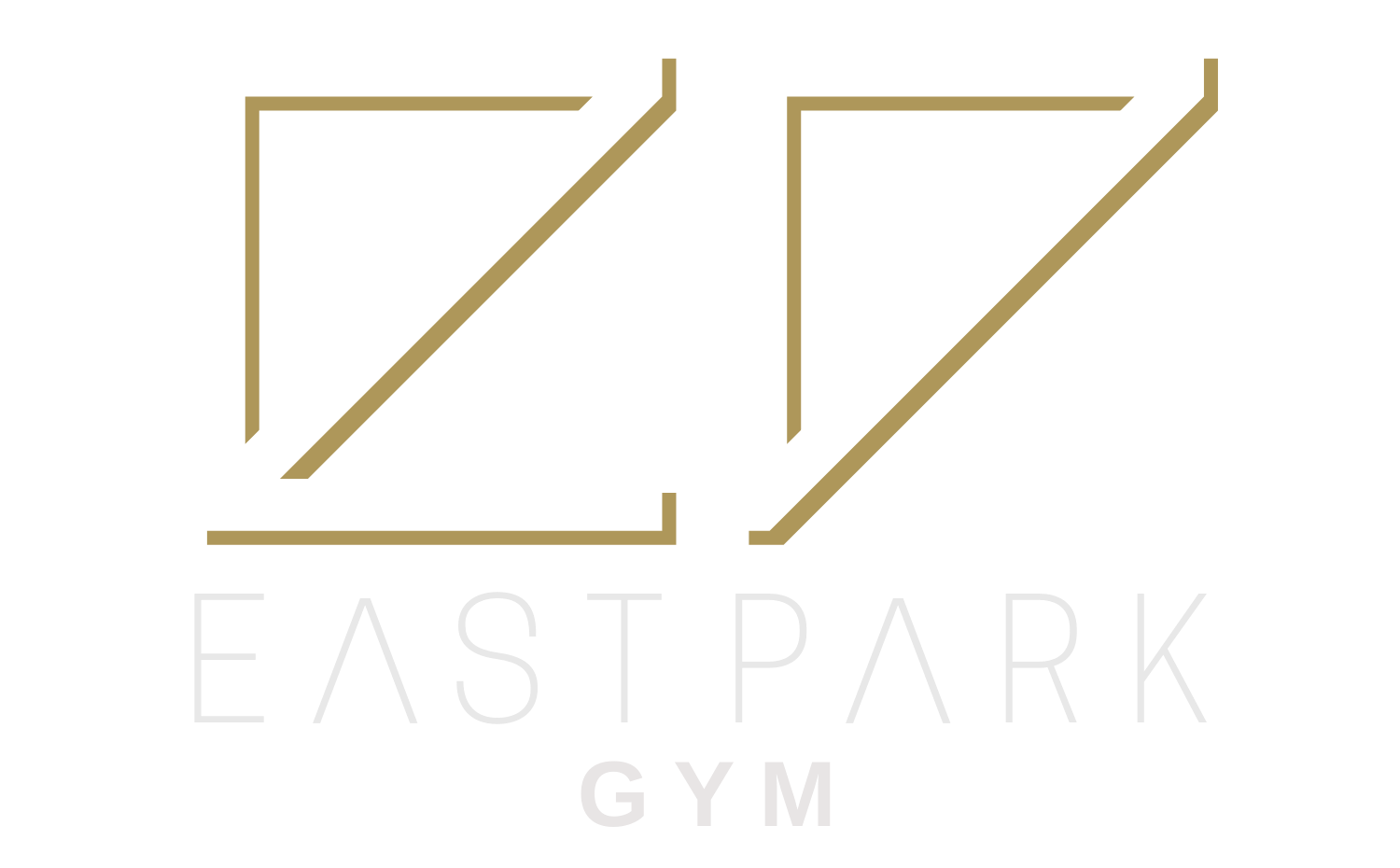 BERKSHIRE'S BEST GYM
State of the art equipment, knowledgeable friendly staff and a comfortable spacious workout awaits you at Berkshires Best Gym.
With pricing that includes all classes on offer and full use of our brand new gym with the most modern of machines and free weights, this is truly a fitness lovers paradise!