Thorpe Park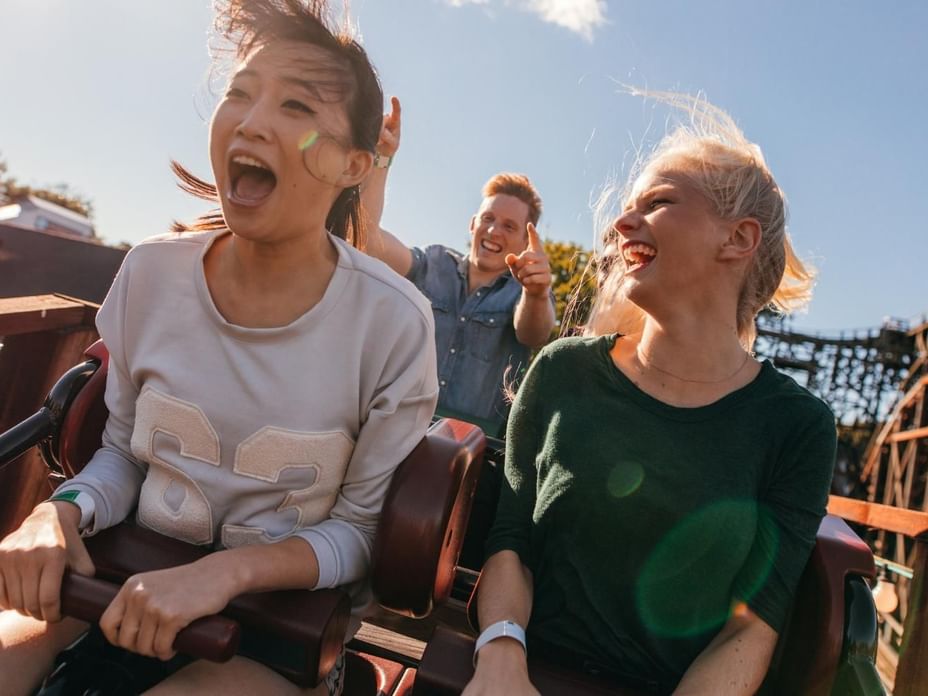 Thorpe Park Resort is the ultimate destination for thrill seekers.

Visit Thorpe Park while staying at Easthampstead Park

With a plethora of over 30 rides, attractions, and live events, Thorpe Park proudly stands as the most exhilarating theme park in the UK!
THE HISTORY OF THORPE PARK
Situated in Surrey between the towns of Chertsey and Staines-Upon-Thames, Thorpe Park is a thrilling theme park operated and owned by Merlin Entertainments.

Boasting over 30 exhilarating rides and unmissable live events it offers an unforgettable experience for visitors.

The park's history dates back to the 1930s when the Thorpe Park Estate was demolished, transforming the area into a gravel pit.

In the 1970s the park was constructed on the partially flooded gravel pit creating a unique water-based theme and earning the memorable marketing strapline "An Island Like No Other."

Lord Louis Mountbatten opened Thorpe Park Resort to the public in 1979.

Over the years, the park has expanded consistently becoming one of the most beloved theme parks in the UK.
WHERE IS THORPE PARK IN CHERTSEY? HOW DO I GET THERE?
Location: Thorpe Park is located on Staines Road.

The area is known for its stunning surrounding, offering numerous opportunities to appreciate the outdoors.

A beautiful place to go for a walk near Thorpe Park is Virginia Water Lake. This renowned beauty spot is just a 10-minute drive away from the park.

Address: Thorpe Park, Staines Road, Chertsey, Surrey, KT16 8PN

By Car: Thorpe Park Resort is near from London.

Visitors can easily reach the park by taking junction 11 or junction 13* from the M25 and follow the A320 road that leads directly to there.

If you're travelling by car plug the Thorpe Park postcode into your navigation (KT16 8PN).

Parking: The car park at Thorpe Park operates on a paid for facility. Car park charges are from £8* per day if you book in advance.
RIDES AT THORPE PARK
Among Thorpe Park Resort's attractions are some of Europe's most thrilling roller coasters from Stealth, the UK's fastest roller coaster to SAW, where guests are plunged through a hair-raising 100ft beyond vertical drop.

Additionally, the park offers a range of other fantastic rides and family attractions such as Angry Birds 4D Experience and Flying Fish junior coaster.

There is also a brand-new playground for children that has been created with accessibility in mind.

It offers a range of equipment suitable for children with different abilities.

To explore all rides and roller coasters and make a booking click HERE.
THORPE PARK EVENTS
Thorpe Park hosts a variety of enjoyable events throughout the year, with one of their most popular ones being the thrilling Fright Nights, which makes a comeback for Halloween.
THORPE PARK MAP

Check out all the relevant information on Thorpe Park including admission fees, swimming lessons & much more HERE.
THORPE PARK FAQ'S
Q: What age is Thorpe Park suitable for?
A: Children under the age of 12 cannot enter the Attraction unless they are accompanied by an adult who is 18 years or older. Additionally, while on the premises these children must always be under the control or supervision of an adult.

Q: What age is free at Thorpe Park?
A: Children who are under the age of 3 years old are granted free entry to Thorpe Park Resort. As a result, they do not need to have a pre-booked ticket.

Q: Do I have to pay for every ride at Thorpe Park?
A: All the rides and attractions offered at Thorpe Park Resort are covered by the entrance ticket price. Therefore, every guest who intends to visit will need to have an entry ticket.

Q: Is Thorpe Park better then Alton Towers?
A: Thorpe Park is a recommended destination for groups of adults and older children who enjoy thrill rides and seek an exhilarating experience. On the other hand, Alton Towers is ideal for younger families and individuals seeking a comprehensive and immersive experience.
Staines Road KT16 8PN Surrey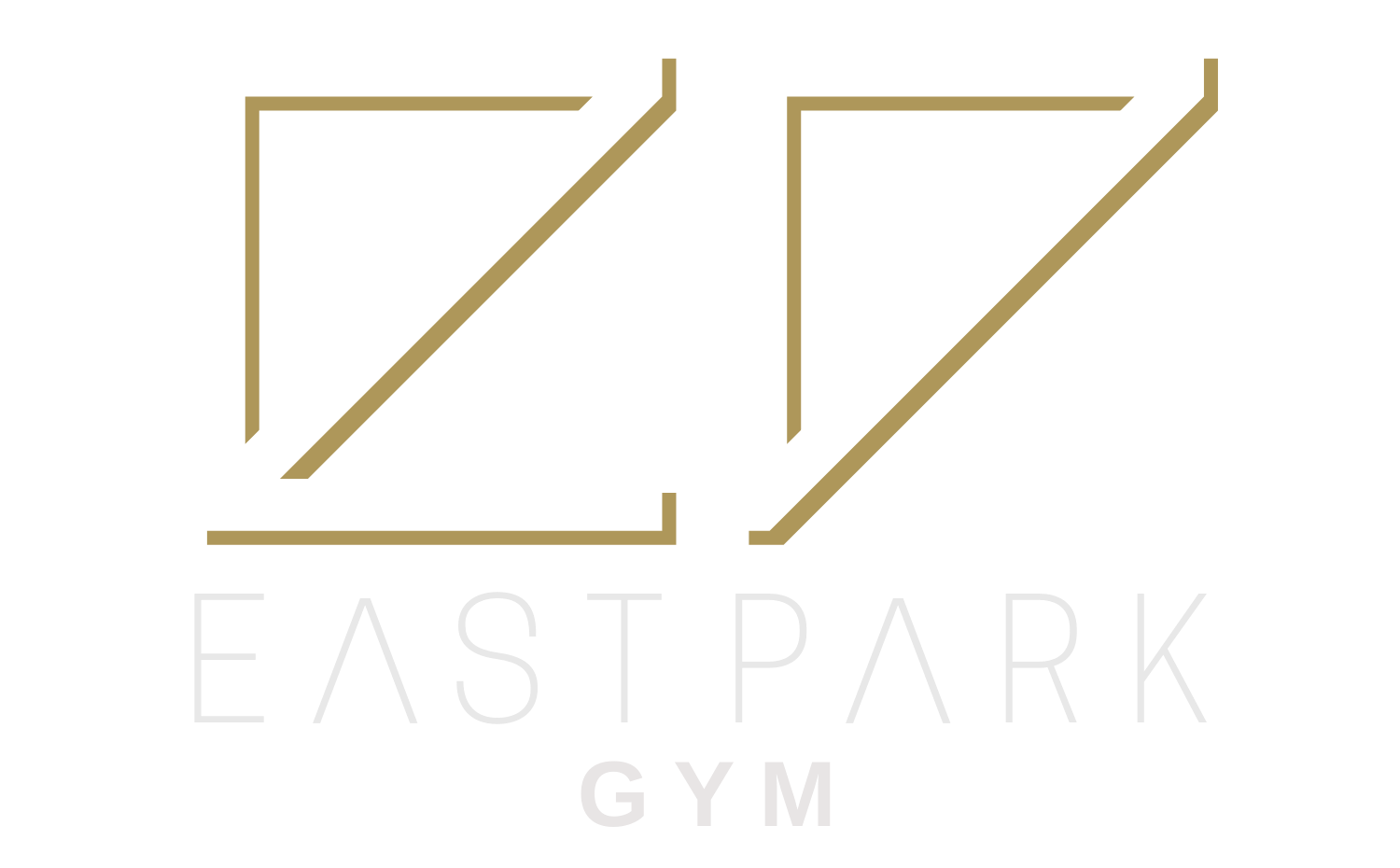 BERKSHIRE'S BEST GYM
State of the art equipment, knowledgeable friendly staff and a comfortable spacious workout awaits you at Berkshires Best Gym.
With pricing that includes all classes on offer and full use of our brand new gym with the most modern of machines and free weights, this is truly a fitness lovers paradise!