Dorney Lake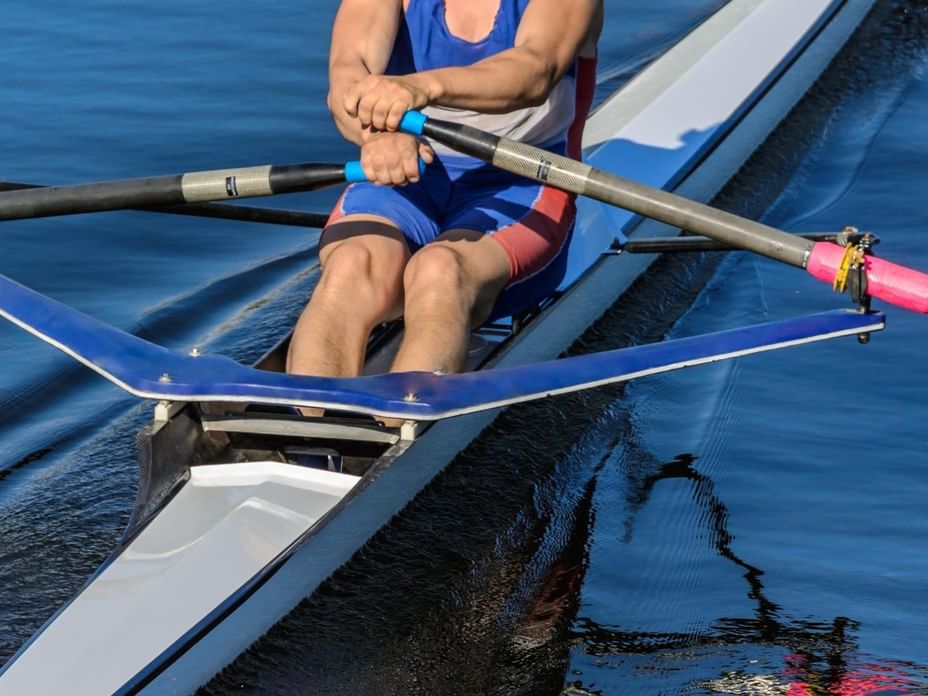 Dorney Lake, located in Berkshire, is a stunning freshwater lake renowned for its picturesque beauty and world-class rowing events.

Visit Dorney Lake while staying at Easthampstead Park

This is a must-visit destination for nature lovers, sports enthusiasts, and those seeking a peaceful retreat.
The History of Dorney Lake
Did you know that Dorney Lake was part of the 2012 London Olympics?

It served as the rowing and canoe sprint venue during the 2012 Summer Olympics and Paralympics, leaving an indelible mark on the history of the lake.

Since then, it has continued to be a hub for sporting excellence and has welcomed numerous national and international competitions.
Dorney Lake Sporting Events
Dorney Lake has gained fame as a world-class rowing venue, hosting prestigious events that attract athletes and spectators from around the globe.

Whether you're a die-hard rowing enthusiast or just curious about this exhilarating sport, attending one of these events is an absolute must.

Picture yourself standing at the water's edge, cheering on the teams as they glide across the shimmering lake, their oars cutting through the water with precision.

It's a thrilling experience that will leave you in awe of the incredible skill and dedication of these athletes.
WHERE IS RHS DORNEY LAKE IN BERKSHIRE? HOW DO I GET THERE?
Location: Getting to Dorney Lake from Easthampstead Park Hotel in Wokingham is a straightforward journey. If you're traveling by car, you can take the A329 and M4.

Remember to plan your journey in advance and consider traffic conditions to ensure a smooth and enjoyable trip to Dorney Lake.

Address: Dorney Lake, Court Lane, off Lake End Road, Dorney, Windsor, Berkshire, SL4 6FJ

By Car: Dorney Lake is easily accessible by car, with convenient routes such as the M4 at Junction 7, the A404, the M3, and the M25 from London.

Simply plug in the postcode (SL4 6FJ) into your navigational system for directions.

Parking: Dorney Lake provides ample parking spaces for visitors. The parking area is conveniently located near the lake, ensuring easy access.

While parking is available, please note that there may be a cost associated, and it's advisable to check the official Dorney Lake website for current parking fees and any additional information.
Dorney Lake Map
Check out all the relevant information on Dorney Lake including opening times, events & much more HERE.
Accommodation Near Dorney Lake
When it comes to accommodation near Dorney Lake, one standout option is the Easthampstead Park Hotel in Wokingham.

Nestled in the Berkshire countryside too, this charming hotel offers a tranquil retreat for visitors.

The Easthampstead Park Hotel combines elegant rooms, warm hospitality, and modern amenities to ensure a comfortable and enjoyable stay.

Whether you're attending rowing competitions or simply exploring the scenic surroundings, this hotel is a fantastic choice for those seeking a peaceful and convenient stay near Dorney Lake.
Dorney Lake FAQs
Q: Is Dorney Lake family-friendly?
A: Absolutely! Dorney Lake is a great destination for families. You can enjoy walks around the lake, have picnics in the designated areas, and even participate in family-oriented events or activities.

Q: Can you row, kayak or canoe at Dorney Lake?
A: Unfortunately individuals are not permitted to row, canoe or go Kayaking in Windsor. However rowing and canoeing clubs are able to book sessions for their club's training.

Q: Can I bring my pet to Dorney Lake?
A: Dogs are allowed at Dorney Lake but must be kept on a leash at all times. It's important to clean up after your pet and be mindful of other visitors.

Q: Is swimming allowed in specific areas of Dorney Lake, or is it completely prohibited?
A: For the safety of visitors, swimming is completely prohibited at Dorney Lake. The lake is primarily dedicated to rowing and water sports, and there are no designated swimming areas available.

Visit Dorney Lake while staying at Easthampstead Park
Dorney Lake, Windsor SL4, UK SL4 England United Kingdom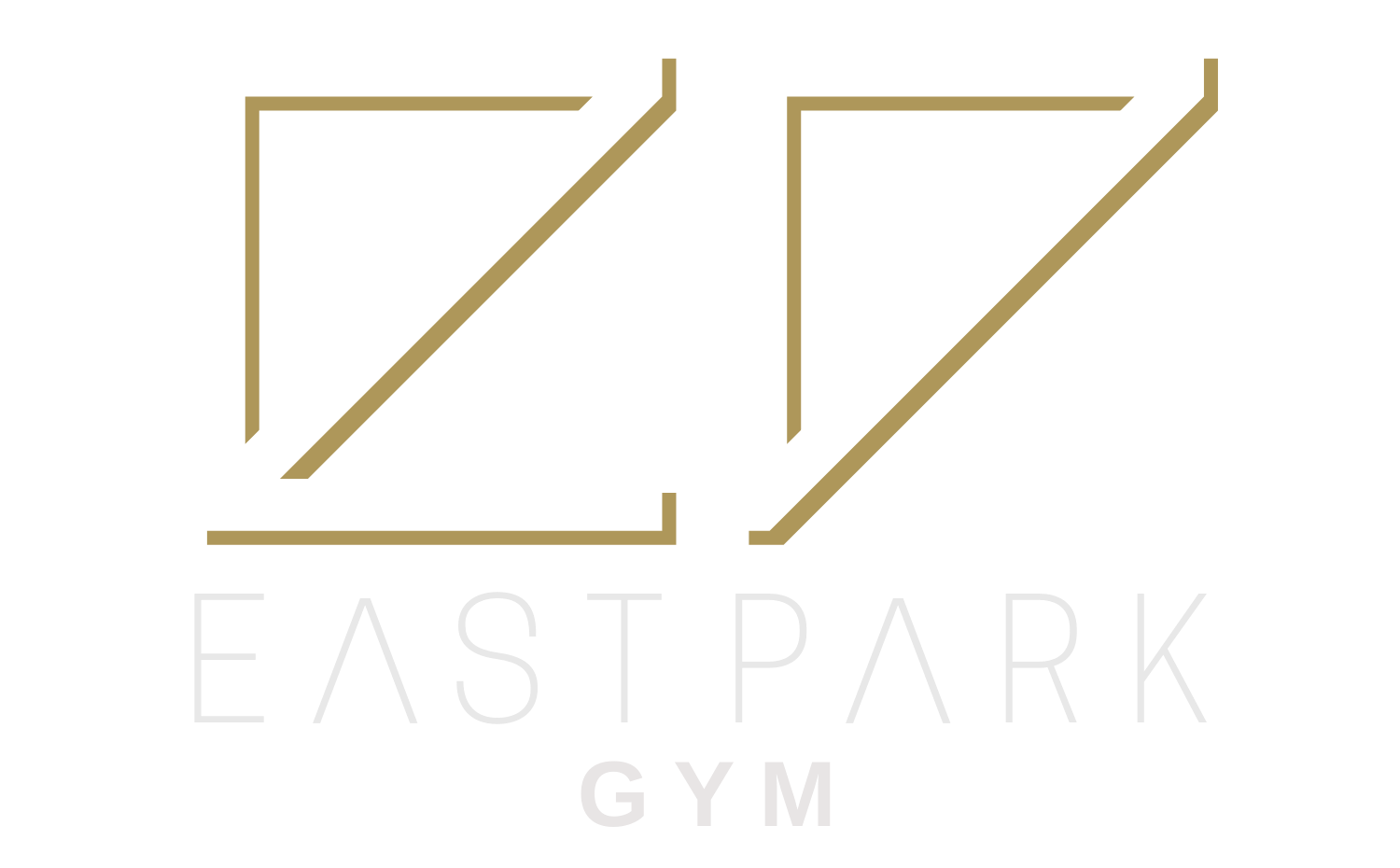 BERKSHIRE'S BEST GYM
State of the art equipment, knowledgeable friendly staff and a comfortable spacious workout awaits you at Berkshires Best Gym.
With pricing that includes all classes on offer and full use of our brand new gym with the most modern of machines and free weights, this is truly a fitness lovers paradise!