Mother's Day in Wokingham & Bracknell
at Easthampstead Park
What are you doing for the upcoming Mothers Day in Berkshire?
Will it be a special time with just your closest family; or a full-on extended family event?
Perhaps you're looking to celebrate Mothers Day in Wokingham or Bracknell this year by dining out with family or friends?

If so, why not consider our superb Mothers Day lunch options on Mothers Day which are always in high demand and generally book out very early.
Slideshow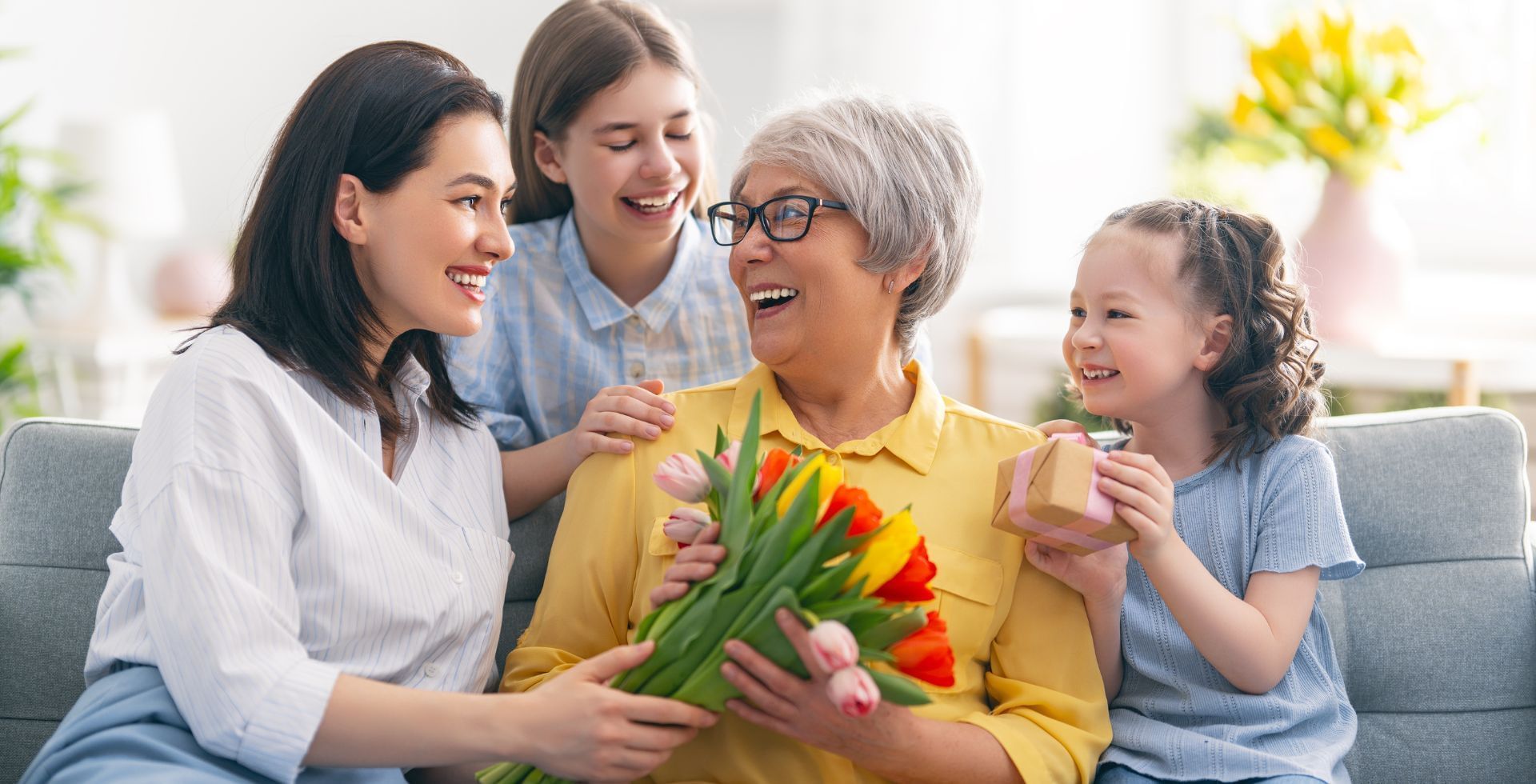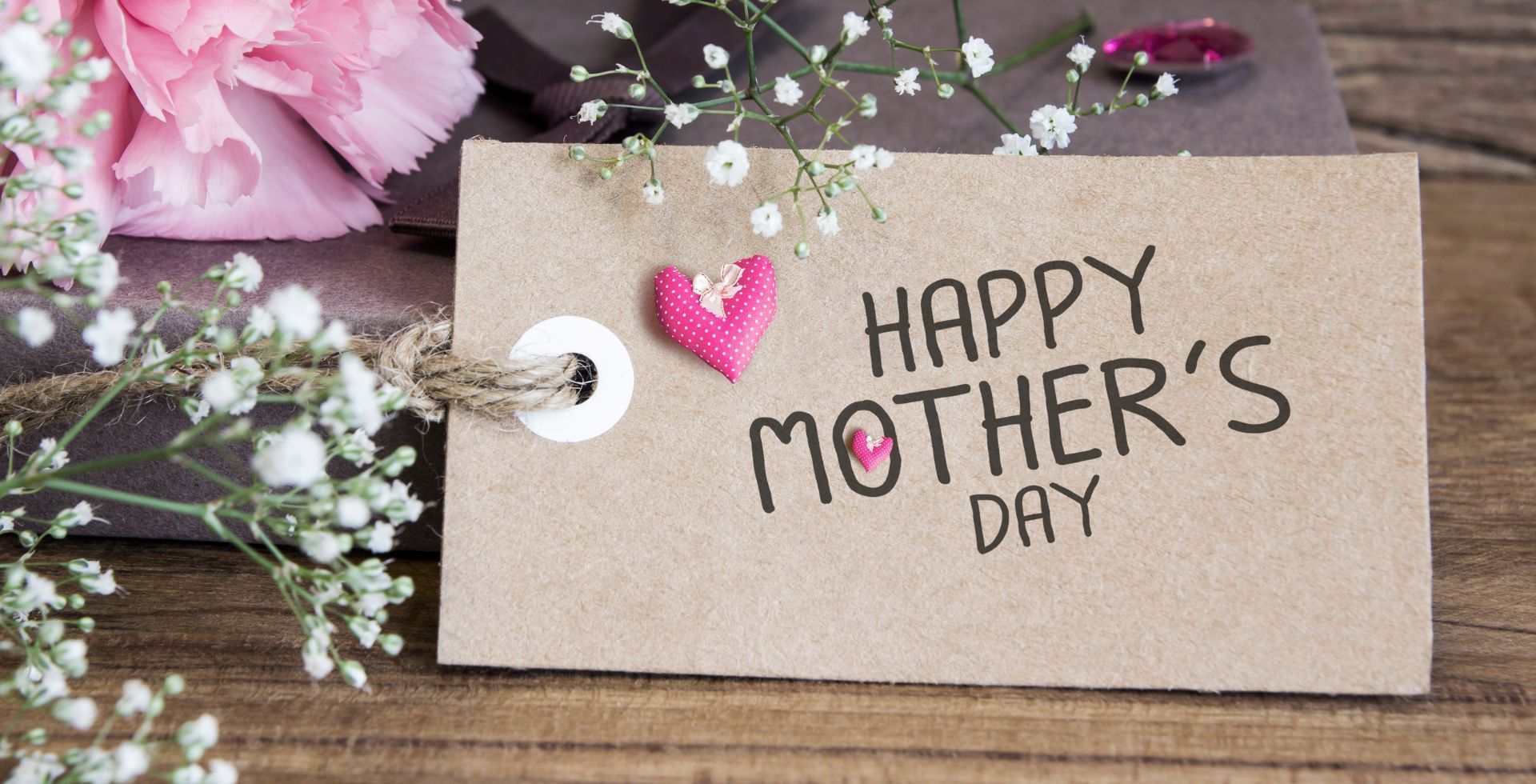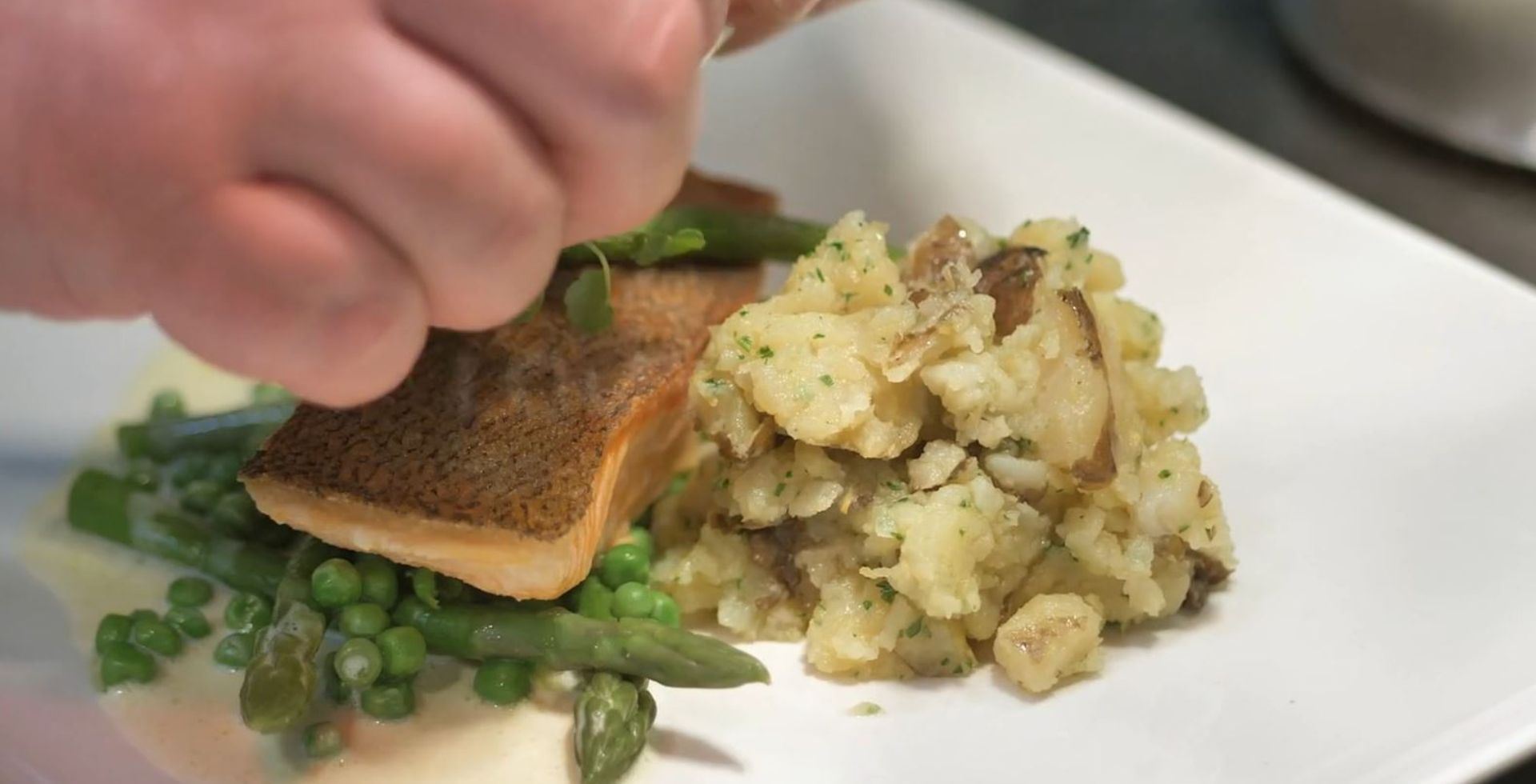 Mothers Day Lunch in Wokingham
Mothers Day is BACK big-time next year, and Easthampstead Park looks forward to (hopefully) hosting you, your family and/or your friends here with us on Mothers Day in Wokingham.
With Afternoon Tea and Dinner options also available over the Mothers Day Weekend, you'll need look no further than our Afternoon Tea offerings or our Terrace Restaurant menu for scrumptious Mothers Day dining options.
Is This The Best Mothers Day Lunch in Berkshire?
Only YOU can be the judge of that! Well perhaps your MUM could be the judge?
So why not contact the slaes team today and discover how they can assist in ensuring you have a most memorable of Mothers Days here at Easthampstead Park, whether it be lunching, staying, drinking or any other way you choose to celebrate this special day with your Mum.
Easthampstead Park has an exclusive value Mothers Day Dining menu to treat your special MUM this upcoming Mothers Day in March, and we'd love to welcome you, and your family, to celebrate this very special day here with us at Easthampstead Park over a very special lunch!
Mother's Day In Berkshire 2024
A Very Special Mothers Day Lunch at Easthampstead Park
Easthampstead Park has long been known for offering delicious gastronomical offerings within their wonderfully inviting Mansion House Hotel location between Bracknell and Wokingham..
We're excited to once again be providing the Best Mother's Day Lunch in Berkshire to our wonderful Easthampstead Park clientele, and to all the residents of Berkshre and surrounding counties.
We look forward to welcoming you here to dine with us for Mother's Day 2024!
Mother's Day in Wokingham
Easthampstead Park is situated right here in central Berkshire, and we believe in providing the best Mother's Day options for what truly matters most. Your Mum!
Spending quality time with family on Mother's Day is important. Sharing stories and laughing around the dinner table, enjoying fabulous food and drink, and creating those awesome memories that makes Mother's Day such a memorable day each year. You know how special your MUM is and we'd love to show you just how special we can make this day for her.
BOOK DIRECTLY via the button below. Please call 01189 74 75 76 or send an enquiry email to sales@eastpark.co.uk for any specialty Mothers Day questions or requests.
Your MUM Definitely Deserves This!
An Easthampstead Park tradition is our much sought-after Mother's Day Sunday Lunch which falls on Sunday March 10th in 2024.
This promises to be a wonderfully memorable occasion for the whole family but for your MUM in particular. There will be a small Mother's Day Gift for all the MUMS included in bookings on Mothers Day itself at this popular event, and we look forward to welcoming your family to what is a highly sought after dining experience.
Go on, treat Mum this Mother Day.
BOOK DIRECTLY via the button below. Please call 01189 74 75 76 or send an enquiry email to sales@eastpark.co.uk for any specialty Mothers Day questions or requests.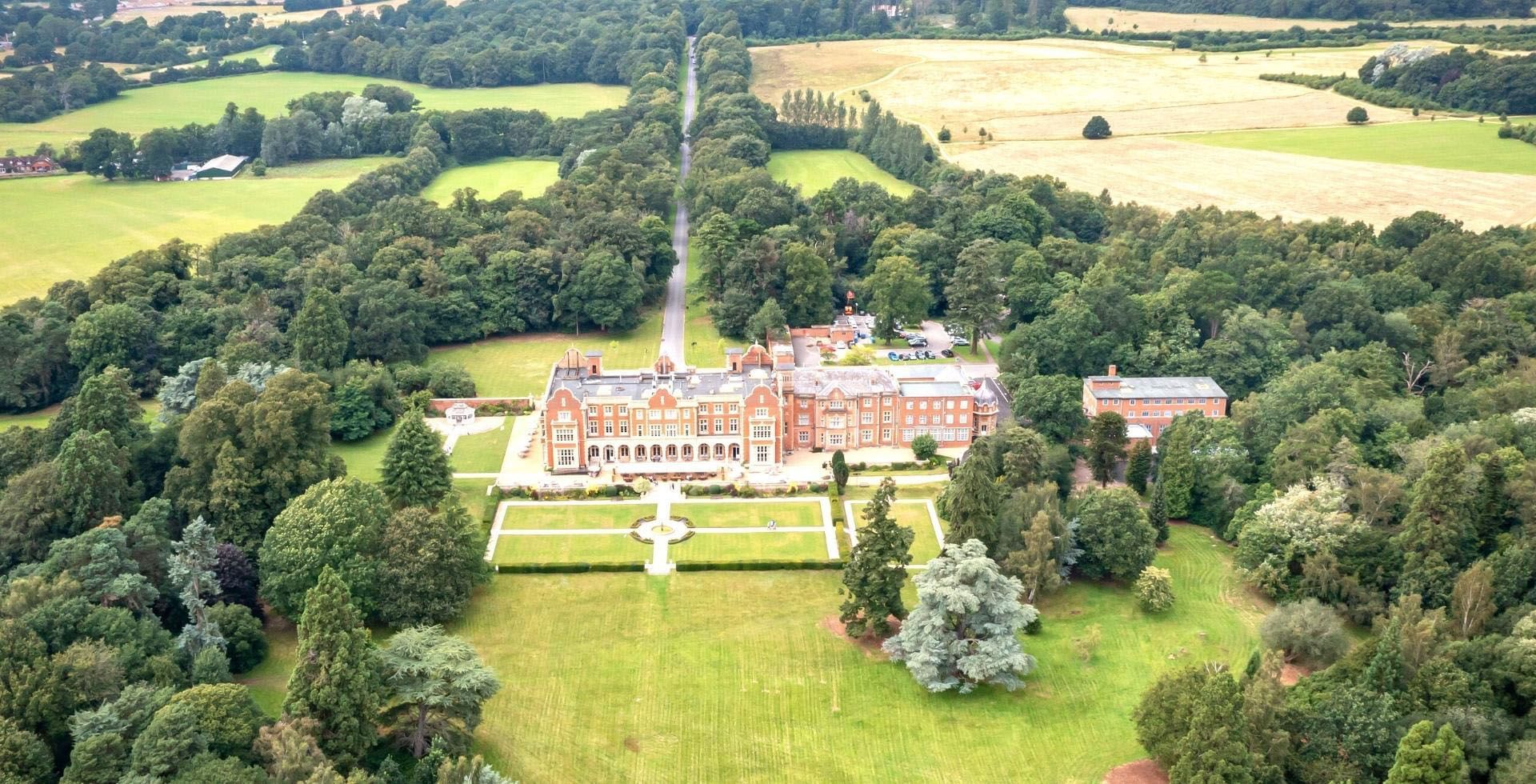 Mothers Day in Bracknell
All Mother's Day in Berkshire reservations and events can be booked via our Sales Team or online
Please call 01189 74 75 76 or send an enquiry email to sales@eastpark.co.uk to make a Mothers Day Booking.
HAPPY MOTHERS DAY
Mothers Day in the UK: When is it?
Traditionally Mothers Day in the UK is commemorated on the fourth Sunday of Lent, which falls three weeks before Easter Sunday. This is why the date of Mothers Day changes each year in the UK.
Mothers Day History
Not to be confused with other Mothers Day celebrations in other parts of the world, this special day in the UK is actually called "Mothering Day" and this was the traditional day of the year that children (mainly daughters), who had gone off to work as servants, were given a day off to visit their mothers and their families.
The day itself is actually a religious based day, where it was considered important for people to return home to not just their families but to observe service at their "Mother Church" which was usually the Cathedral in their local area or where that person had been baptised or christened.
"Gone Mothering" was a term first recorded in the late 1600's in reference to those people who had returned home to attend their Mother Church and celebrate with their families but particularly with their own mother.
The commercial opportunities that have been afforded to Mothers Day were really only developed across the globe in the 1950's as Mothers Day became much more widely known as a day to treat your Mum with gifts, lunches and flowers!
Book for Mothers Day 2024
Join us here at Easthampstead Park as we'd love you to consider booking for an amazingly special Mothers Day lunch in 2024. And if you need more convincing consider the points below.
Unforgettable Culinary Delights: Treat your mother to a gastronomic experience she'll cherish. Our Mother's Day lunch at Easthampstead Park promises a delectable menu that will tantalise her taste buds and leave her wanting more.
Serene and Picturesque Setting: Our charming venue in Wokingham offers a tranquil escape from the hustle and bustle. Celebrate amidst beautiful surroundings, creating a serene atmosphere that enhances the joy of the day.
Impeccable Service: Our dedicated team is committed to providing exceptional service, ensuring your mother feels like royalty. From attentive staff to personalised care, we go above and beyond to make her feel cherished and pampered.
Quality Family Time: Mother's Day is about cherishing the special bond between a mother and her loved ones. Gather your family together at Easthampstead Park and create treasured memories over a delightful meal, laughter, and heartfelt conversations.
Unparalleled Experience: When you choose Easthampstead Park for Mother's Day, you're selecting an experience that exceeds expectations. From the moment you step foot in our doors until the last bite of dessert, we strive to deliver an unparalleled dining experience that will leave a lasting impression.
Why not contact the sales department and ask about our early booking offers. sales@eastpark.co.uk
Mother's Day Bracknell | Mother's Day Wokingham | Mother's Day Berkshire