Outdoor Wedding Venues: Advantages, Tips & More!
From Dreamy Landscapes to Creative Freedom: Uncovering the Perks of having an Outdoor Wedding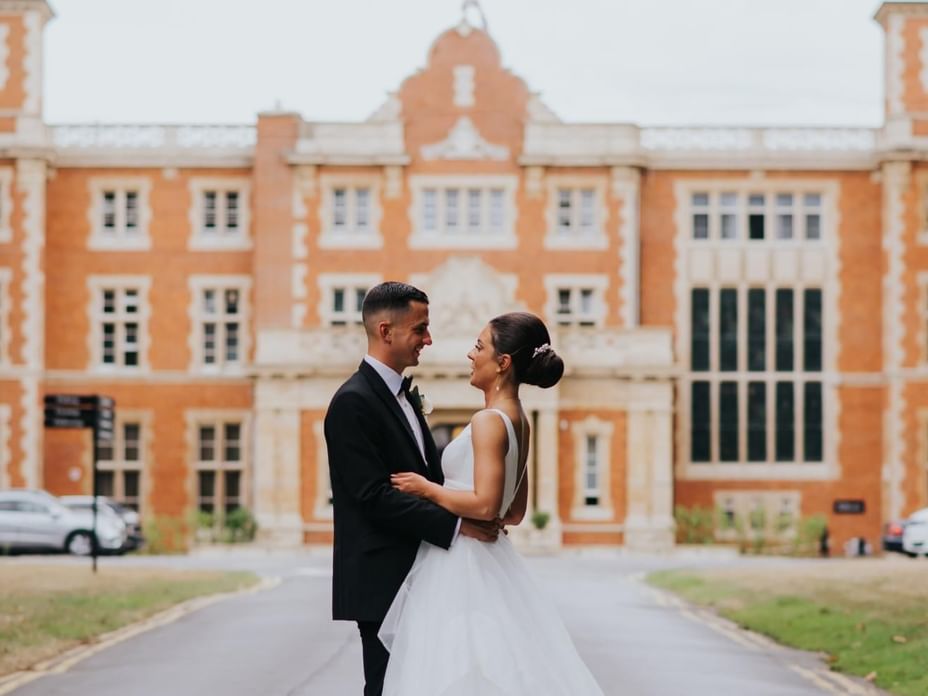 When it comes to planning your special day, you want to create an experience that you and your loved ones will cherish forever. From selecting the perfect outfit to choosing the ideal wedding venue there are countless details to consider.
With the rise of outdoor wedding venues in recent years there's no better time to explore the incredible advantages of choosing an outdoor wedding. We're excited to share these benefits with you in this article and hope you enjoy reading all about it!
Why Outdoor Wedding Venues are the Ultimate Choice
You're Outdoor Lovers
If you and your partner are passionate about the great outdoors having an outdoor wedding ceremony may be right for you both. Not only does it allow you to take advantage of the natural beauty of the environment, but it also provides an opportunity to incorporate elements of nature into your special day.
Stunning Backdrops
Choosing an outdoor wedding venue offers the advantage of natural beauty which can serve as a stunning backdrop for the ceremony. As a result, couples may require less decoration since nature can take care of the aesthetics.
Great Photo Opportunities
An advantage of having an outdoor wedding is the ability to utilise natural lighting which can produce stunning photographs that showcase the natural beauty of the surroundings.
Endless Entertainment Possibilities
Outdoor wedding venues may be able to offer a wider range of entertainment options that can make your special day even more memorable. Unlike indoor venues, outdoor spaces allow for more freedom when it comes to adding extra fun to your celebration for example creating an area for lawn games or hiring a bouncy castle.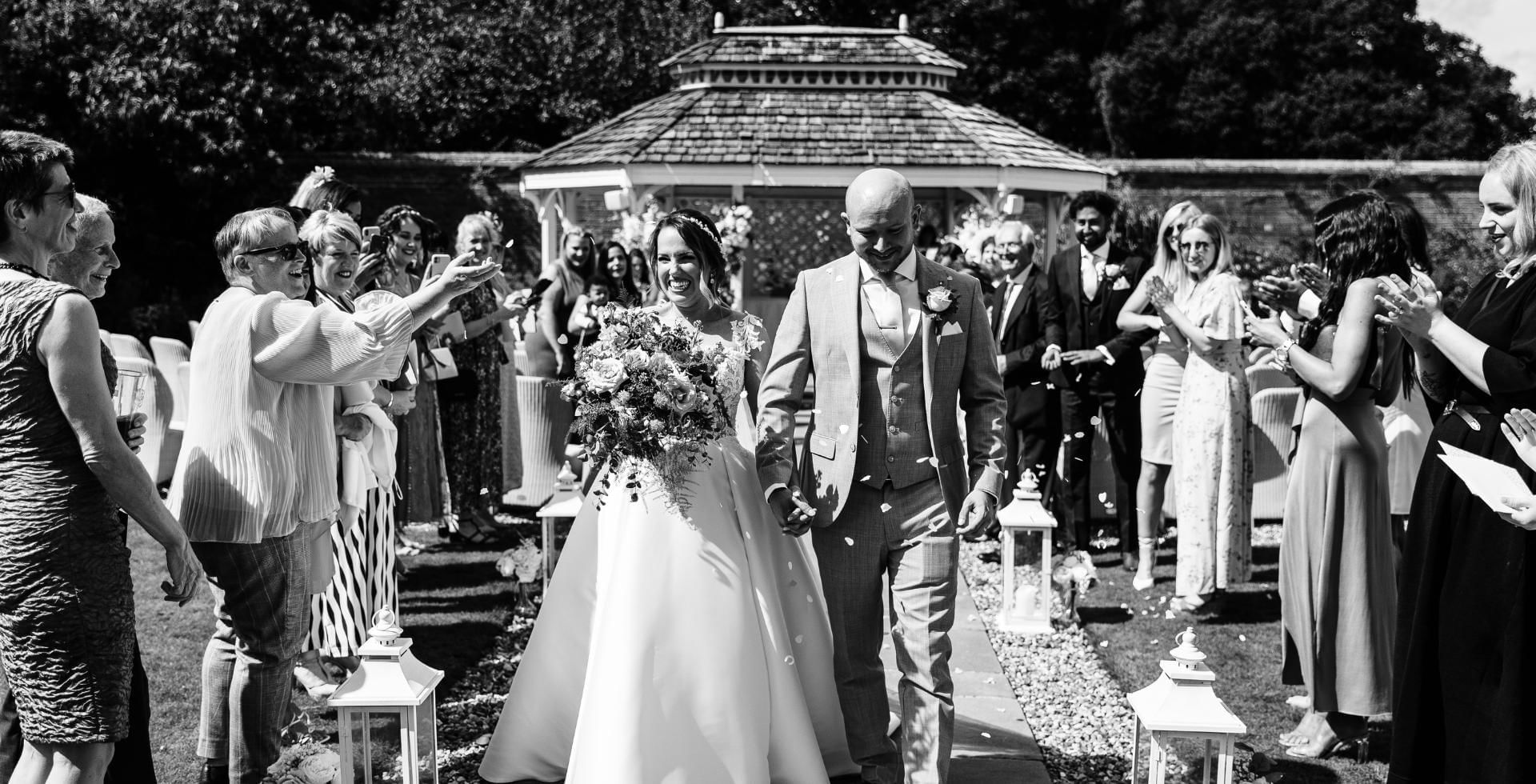 Are Outdoor Weddings Legal in the UK?
In the summer of 2021 the UK Government introduced more relaxed laws for outdoor weddings which were met with widespread public support. As a result of this positive response the government has decided to make these laws permanent, granting couples more freedom and flexibility when planning their wedding celebrations. This change allows couples to choose from a wider range of outdoor venues making it easier for them to create the perfect atmosphere and setting for their special day.
Luxury Berkshire Outdoor Wedding Venue | Easthampstead Park
If you're looking for a beautiful outdoor wedding venue in Berkshire, Easthampstead Park in Berkshire is definitely worth considering. Our stunning country house sits within acres of woodlands and parkland providing a picturesque backdrop for your special day.

One of the standout features of Easthampstead Park is our beautiful outdoor wedding pavilion which offers a unique and romantic space to exchange your vows. We're licensed for outdoor wedding ceremonies for up to 110 guests and in case of bad weather, a wedding ceremony is also ready inside our mansion house.

The gardens at Easthampstead Park are another reason why our venue is such a great choice for outdoor weddings as your guests will have ample space to wander and relish in the lush scenery. Book a show round with our dedicated weddings team today!