Twixmas Breaks
Create Magical Memories This Festive Season
Best Twixmas Breaks
Are you on the hunt for fantastic UK Twixmas Breaks? Dive into the festive fun with our Twixmas Hotel Breaks at Easthampstead Park in Berkshire.
It's the perfect time to unwind after the Christmas celebrations all while making incredible memories in the lead up to New Year's Eve.
Our Twixmas Breaks are your golden ticket to relaxation and adventure at our stunning Victorian mansion.
Book your special staycation at Easthampstead Park today!
Your Ideal Twixmas Break Awaits
Easthampstead Park is your top pick for a fantastic UK Twixmas Break.
When you choose to stay with us, you'll discover a wealth of amenities that are bound to make your visit truly exceptional.
From comftable beds and delectable seasonal cuisine to perfectly crafted cocktails at our country bar, you're in for a real treat!
Hotel guests even have the added perk of enjoying our boutique fitness facility, East Park Gym.
And don't forget to explore the picturesque English countryside that surrounds us in all its wintery beauty.
Create amazing memories with us this Twixmas!
What is Twixmas?
Twixmas refers to the period between Christmas and New Year's Day, usually from December 26th to December 31st.
As family gatherings conclude and the excitement of New Year's Eve looms ahead, many people long for something to occupy their time during this part of the year.
Hence, the term 'Twixmas' emerged, transforming this period into a meaningful occasion after all.
If you'd like to delve deeper into this topic, explore our article on "What is Twixmas?"
What to do at Twixmas
We've compiled a few a selection of inspiring ideas to help you make the most of your Twixmas Holidays.
These ideas are crafted with the intention of infusing this special period between Christmas and New Year's with a delightful sense of adventure and fulfilment.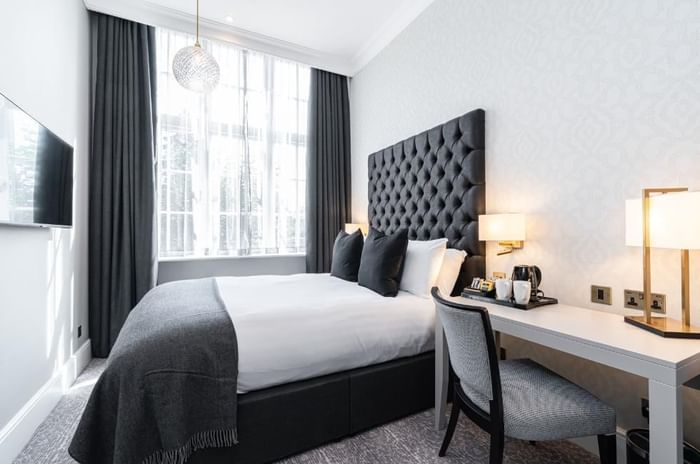 Treating yourself to a Twixmas break is always a great idea as it's like an extended festive celebration. Be sure to look out for the many venues offering special Twixmas Deals too!
Explore Twixmas Breaks

opens in a new tab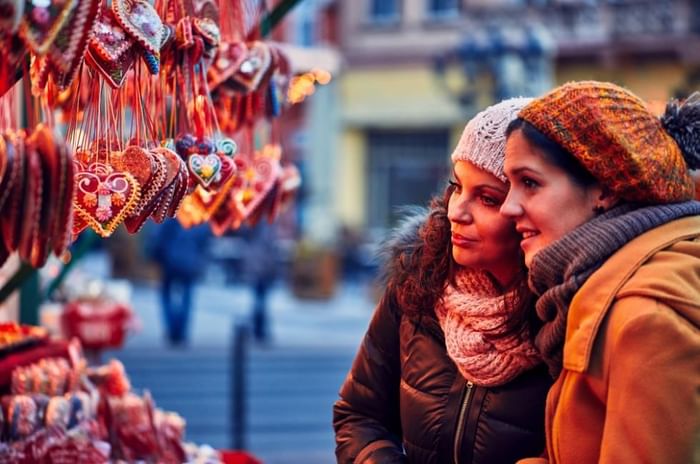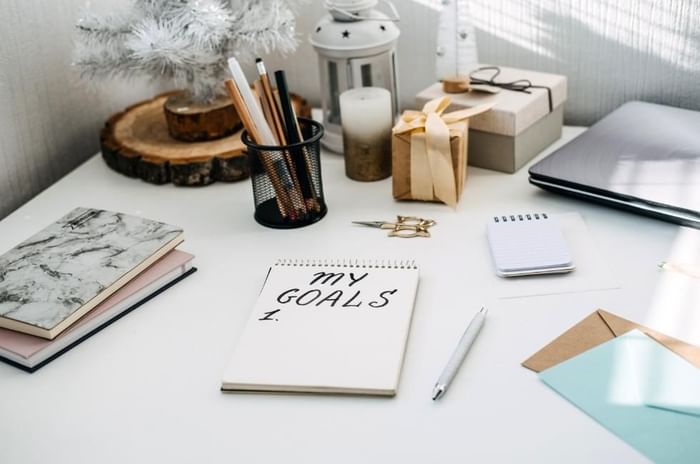 If you're considering New Year's resolutions use this peaceful time to get ready for next year's goals and projects. A bit of planning now will have you all set and eager to start when the new year begins.
NY Resolution Inspiration

opens in a new tab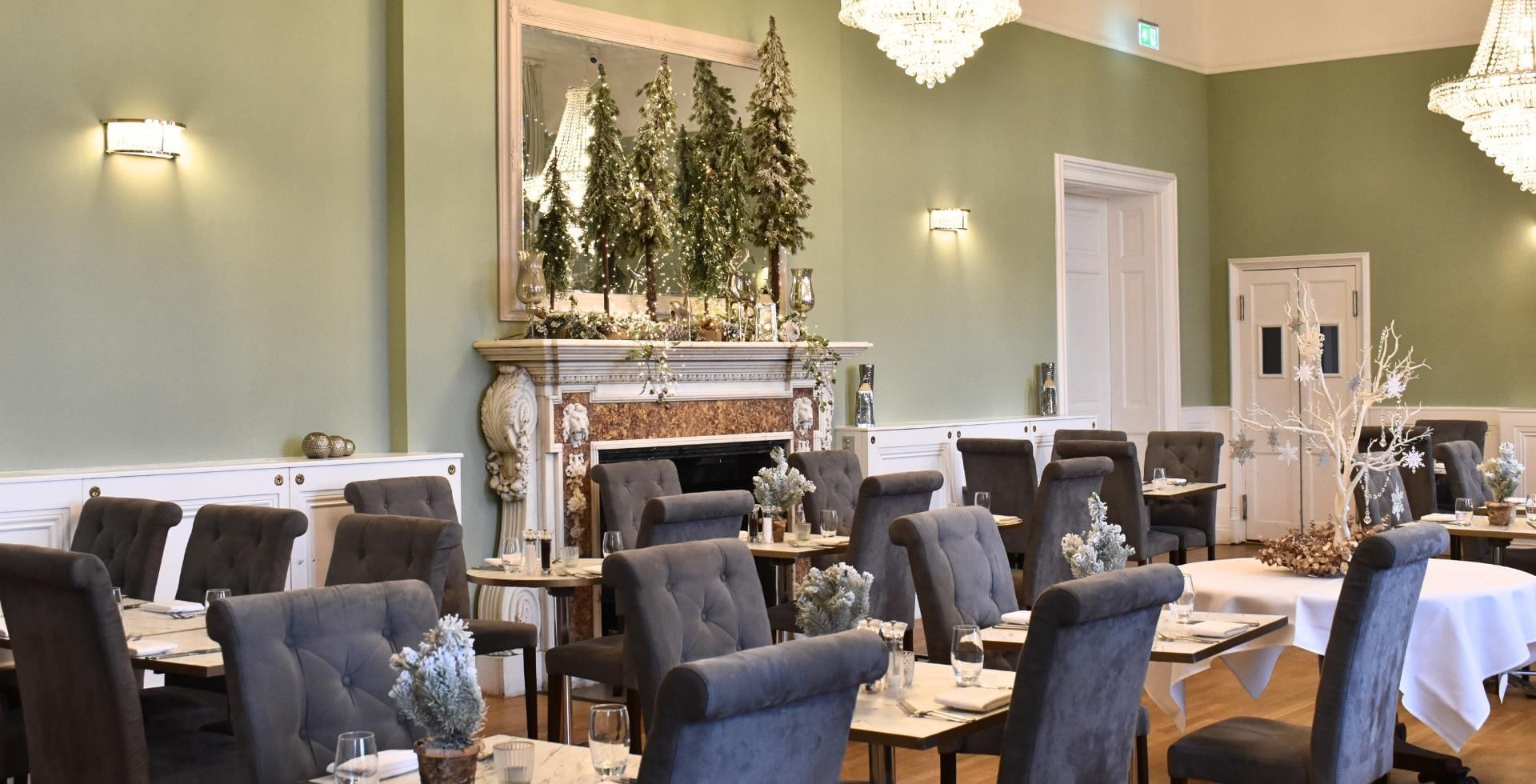 Best Twixmas Hotel breaks in the UK
Alongside Easthampstead Park's wonderful offers we as a group have some other superb sister properties here you can relish exceptional UK Twixmas Breaks.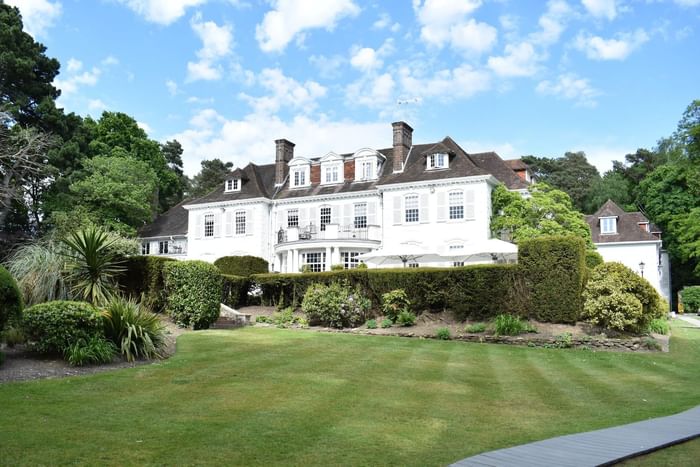 Immerse yourself in the charm of the English countryside at a luxurious Edwardian mansion house, surrounded by gardens and woodlands.
Take advantage of Twixmas Deals in Surrey and enjoy a fantastic hotel escape this festive season.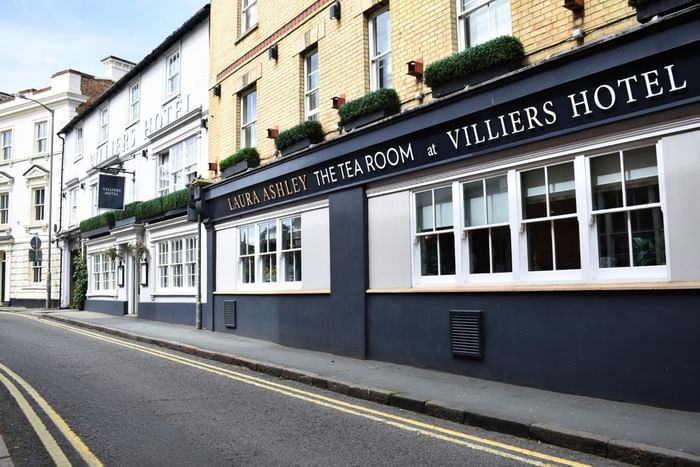 Discover a charming 18th-century coaching inn hotel nestled in the heart of historic Buckingham town.
Make the most of the incredible Twixmas Breaks available at Villiers Hotel this festive season.