What Can A Bride Carry Instead Of Flowers? | 9 Unique Alternatives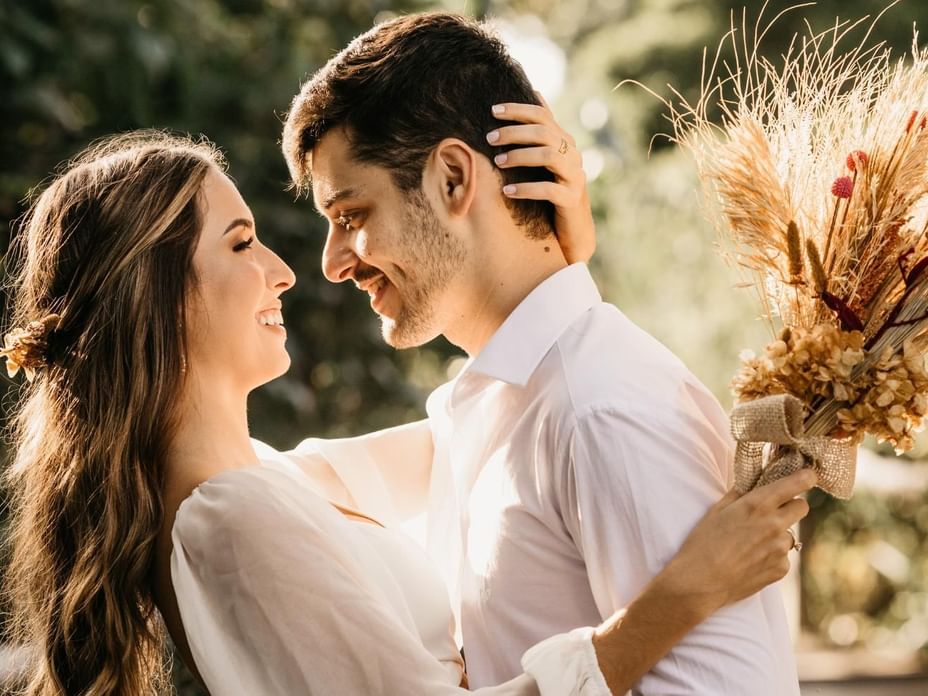 Planning a wedding involves lots of decisions for brides. One big decision is what to carry while walking down the aisle.
Although fresh flowers have traditionally been the go-to choice for bouquets, modern brides are increasingly searching for non-traditional wedding bouquet alternatives to showcase their personality.
Being a renowned Berkshire wedding venue we've seen countless bouquet alternatives that we love, and we're excited to share them with you!
Non-traditional Wedding Bouquets
1. Paper Flower Bouquets
Paper flower bouquets have become a popular choice for weddings in recent years. This is a great choice, especially if the bride has allergies to real flowers. Plus, paper bouquets won't wither or die so you can keep them as a special keepsake from your wedding.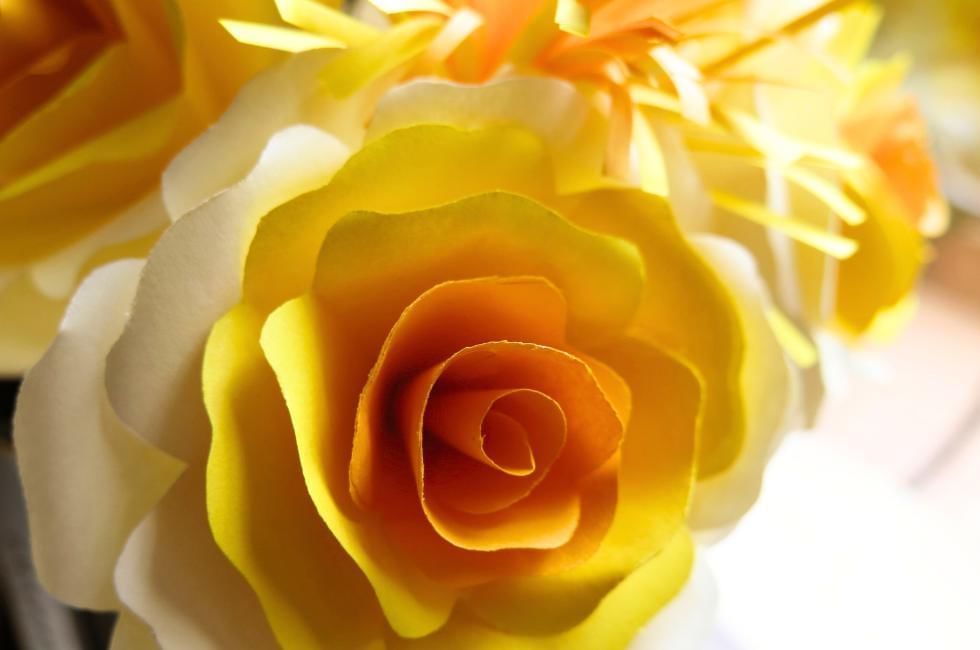 2. Succulent Bouquets
Succulent bouquets are a lovely and environmentally friendly option. These delightful plants come in many different shapes, colours, and textures, allowing you to create a bridal look that's just right for you.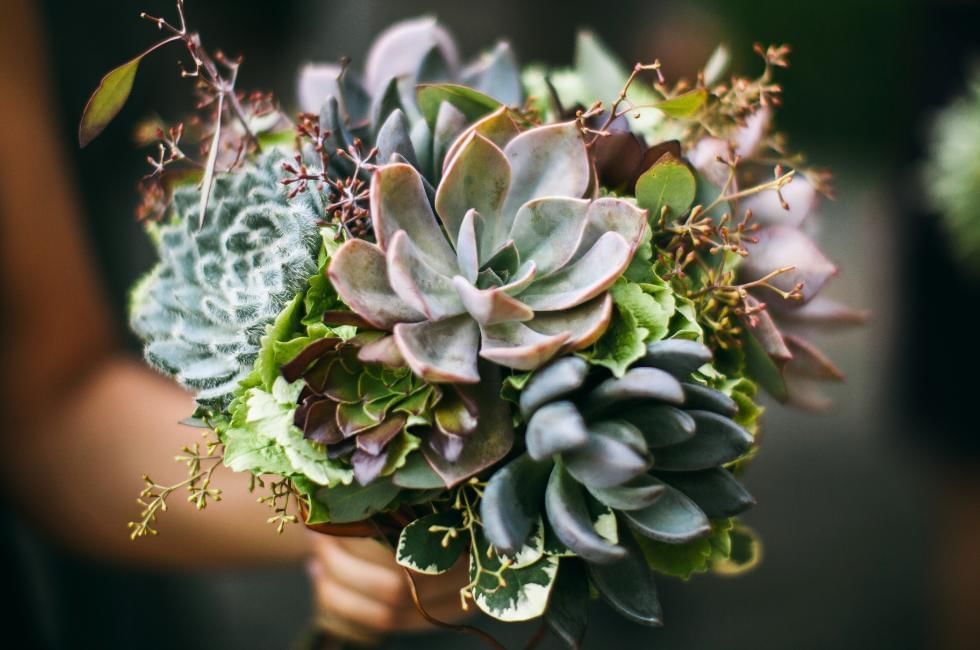 3. Feather Bouquets
Feather bouquets are a wonderful contemporary pick for brides seeking a light and non-traditional wedding bouquet choice. Unlike fresh flowers which can be costly, feather bouquets offer an affordable but visually stunning option.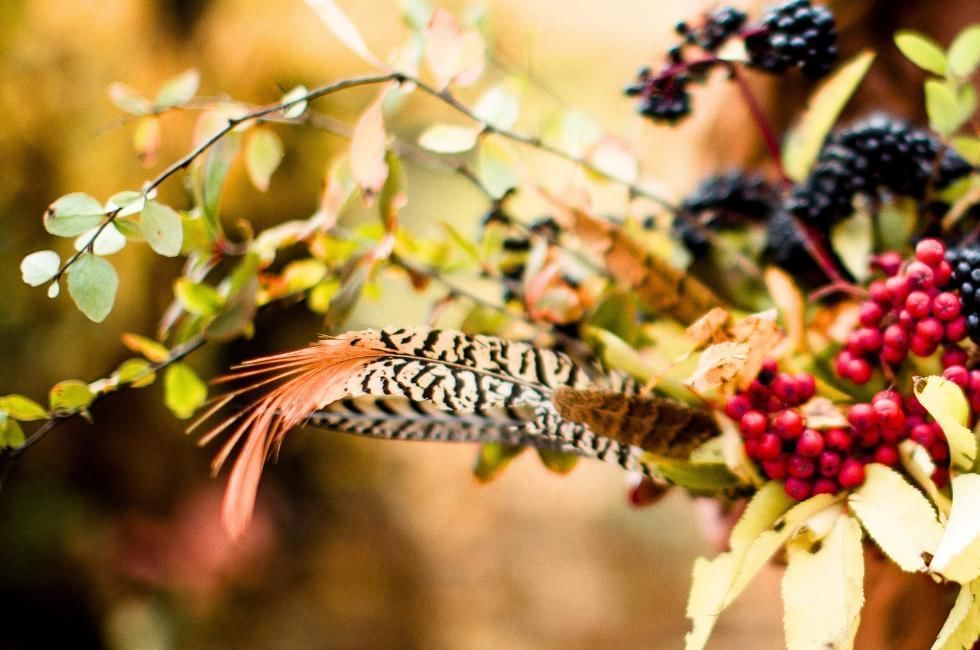 4. Dried Flower Bouquets
Dried flower bouquets are an excellent substitute for fresh flowers. With the right care, these bouquets can retain their charm and elegance for years to come.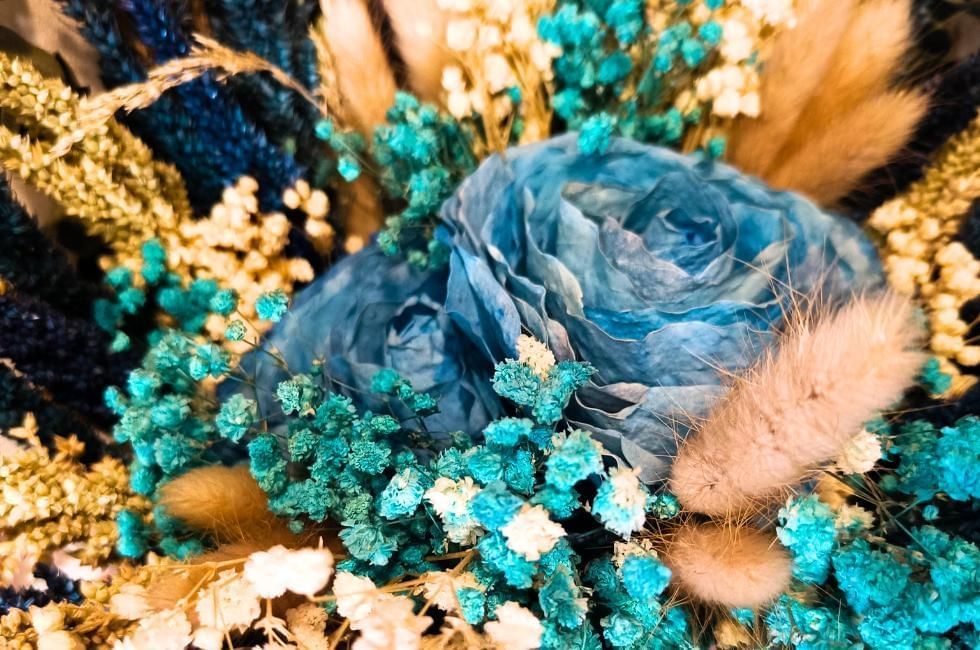 5. Fabric Bouquets
Fabric bouquets offer a wonderful choice because they can be cherished as a keepsake for a lifetime! You have the creative freedom to customize your fabric bouquet with your favourite colours and incorporate unique details, making it a truly meaningful accessory for your special day.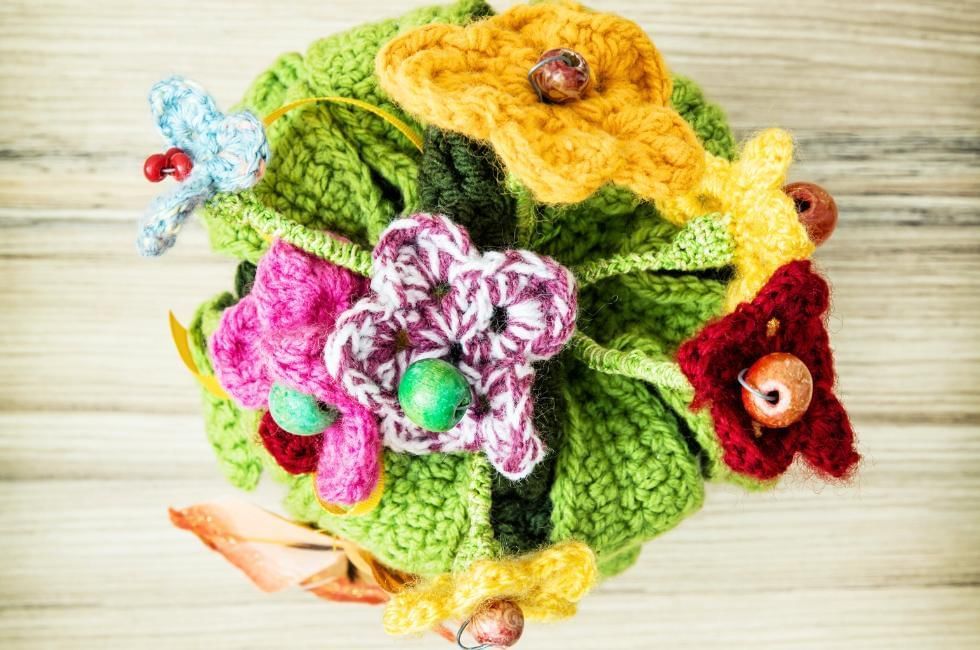 6. Fruit & Vegetable Bouquets
Adding fruit and vegetables like asparagus, apples, and radishes to a wedding bouquet can make it look fun and colourful.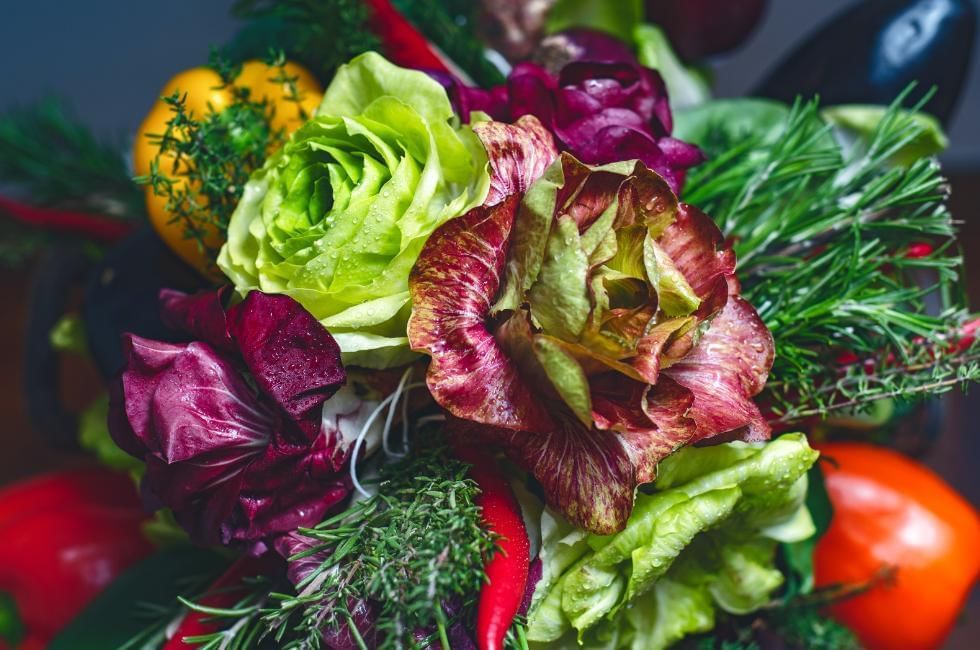 -

Wedding Bouquet Alternatives
7. Wedding Wreaths
Bouquet alternatives for brides can be as stunning as they are unique, and one excellent choice is a wreath. A wedding wreath works beautifully for rustic or winter weddings and as they're typically crafted from foliage, they're more budget friendly.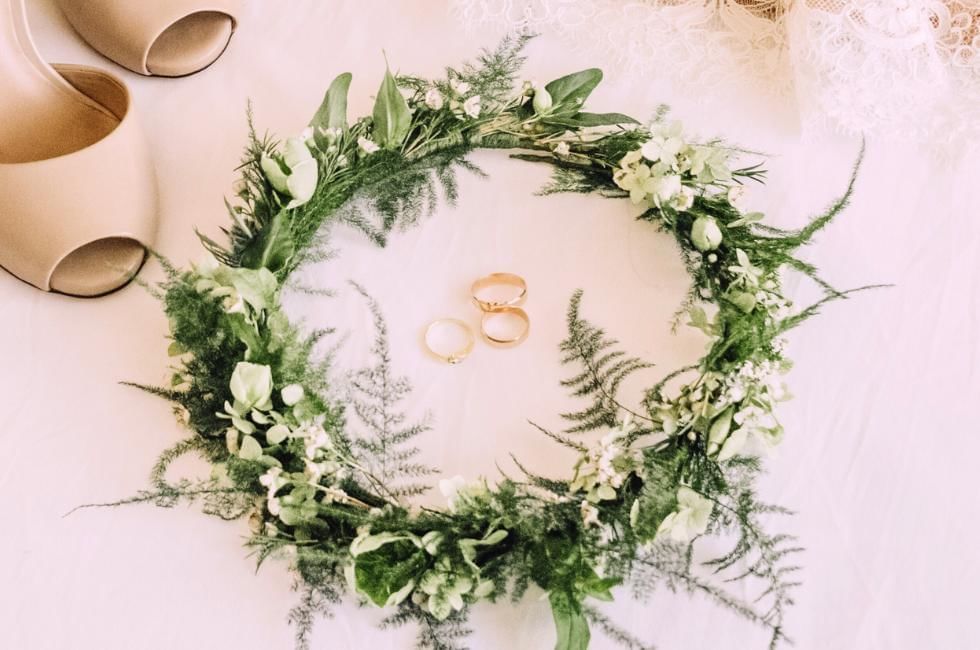 8. Fans
Fans offer a stylish and clever alternative to traditional floral bouquets. Beyond their aesthetic appeal, they're useful to keep you cool on hot days.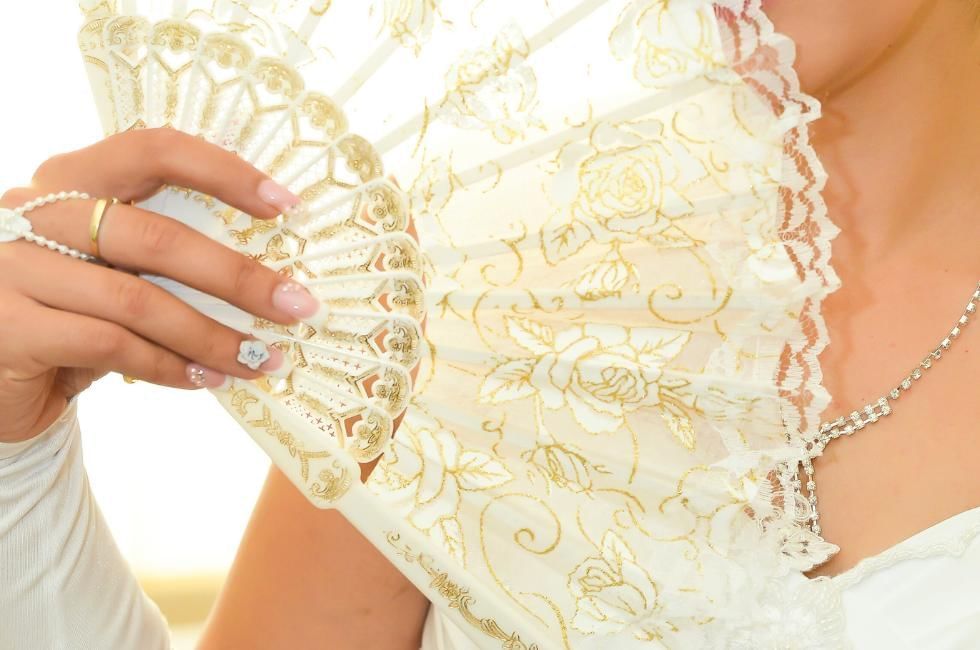 9. Wrist Corsages
Corsages can be an excellent choice if you want to use real flowers without spending too much. They're not only cost-effective but also very pretty and practical because they let you keep your hands free.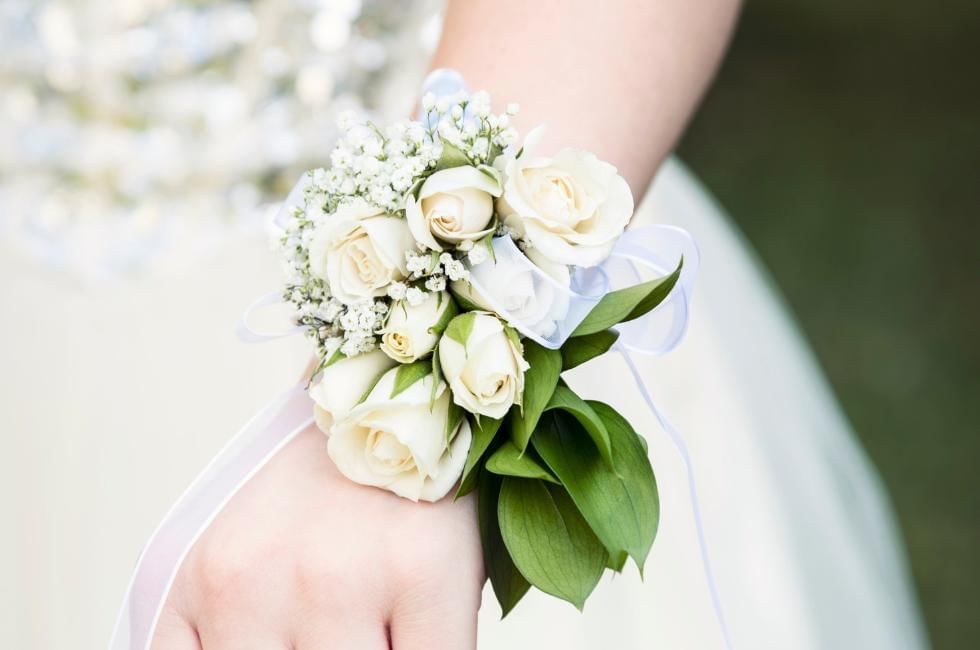 -------------------------------------------------------------------------------------
We hope you found our article on "What Can A Bride Carry Instead Of Flowers?" inspiring.
For more wedding related reads feel free to check out our articles on "Wedding Veil Meaning" and "Why Do Brides Have Bridesmaids?"
And if you're looking for a great wedding venue in Berkshire, you can book a show round with our team today!
-------------------------------------------------------------------------------------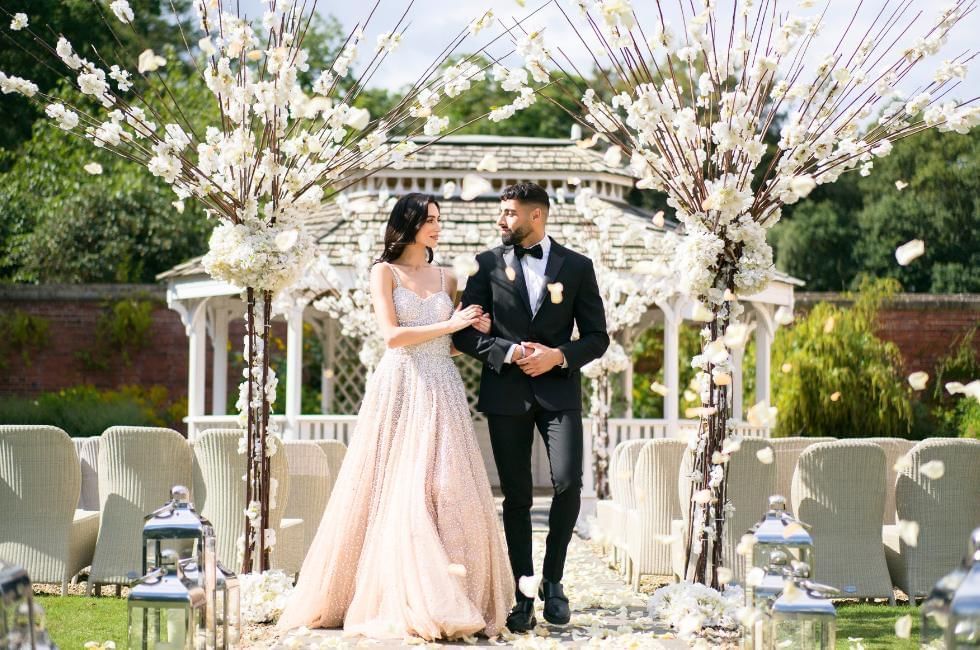 Frequently Asked Questions Related To: What can a bride carry instead of flowers?
Q: What can I hold other than flowers at my wedding?
A: There are many bridal bouquet alternatives to choose from such as a distinctive feather bouquet, or you can go without a bouquet altogether and instead opt for an elegant fan or a beautiful wedding wreath.
Q: What do brides carry down the aisle?
A: In the past most brides would walk down the aisle carrying a bouquet of fresh flowers. But today many modern brides are choosing non-traditional wedding bouquet alternatives like dried flower bouquets or fabric bouquets.
Q: Can a bride not carry a bouquet?
A: A bride isn't required to carry a bouquet. Ultimately, the choice of what accessory she wants is entirely up to the bride